ONE EARTH RISING presents. Video gaming lifestyle streaming and real-world electric

off-road

events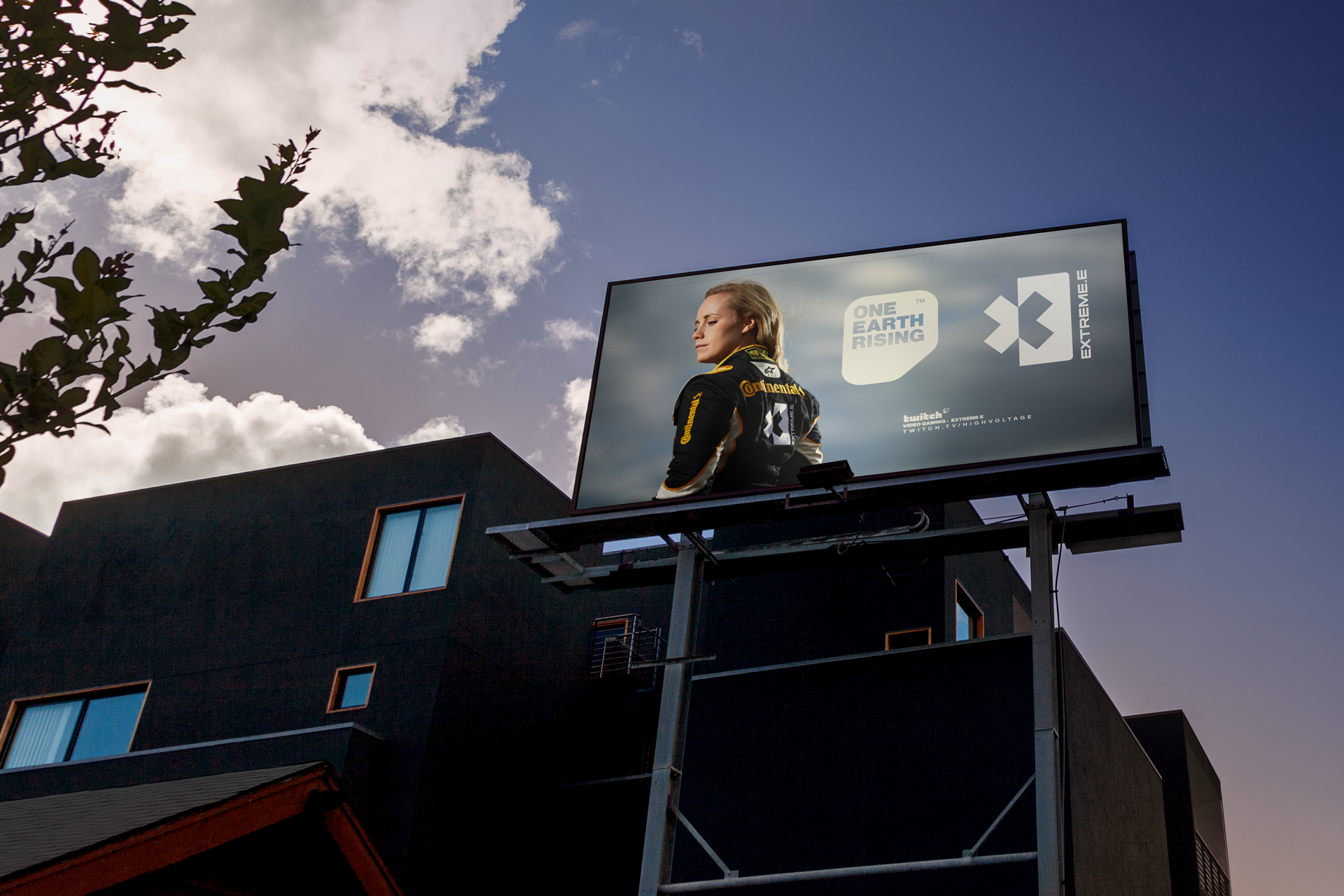 ONE EARTH RISING presents. ONE EARTH RISING X EXTREME E
the official streaming channel
Streaming video gaming and race build up plus highlights. Covering Climate Change on location legacy projects.
Amazon's Twitch TV -twitch.tv/highvoltage.


Our next streaming special event
18-19th December 2021
video gaming - live streaming - competitions

Dorset, bovington camp - uk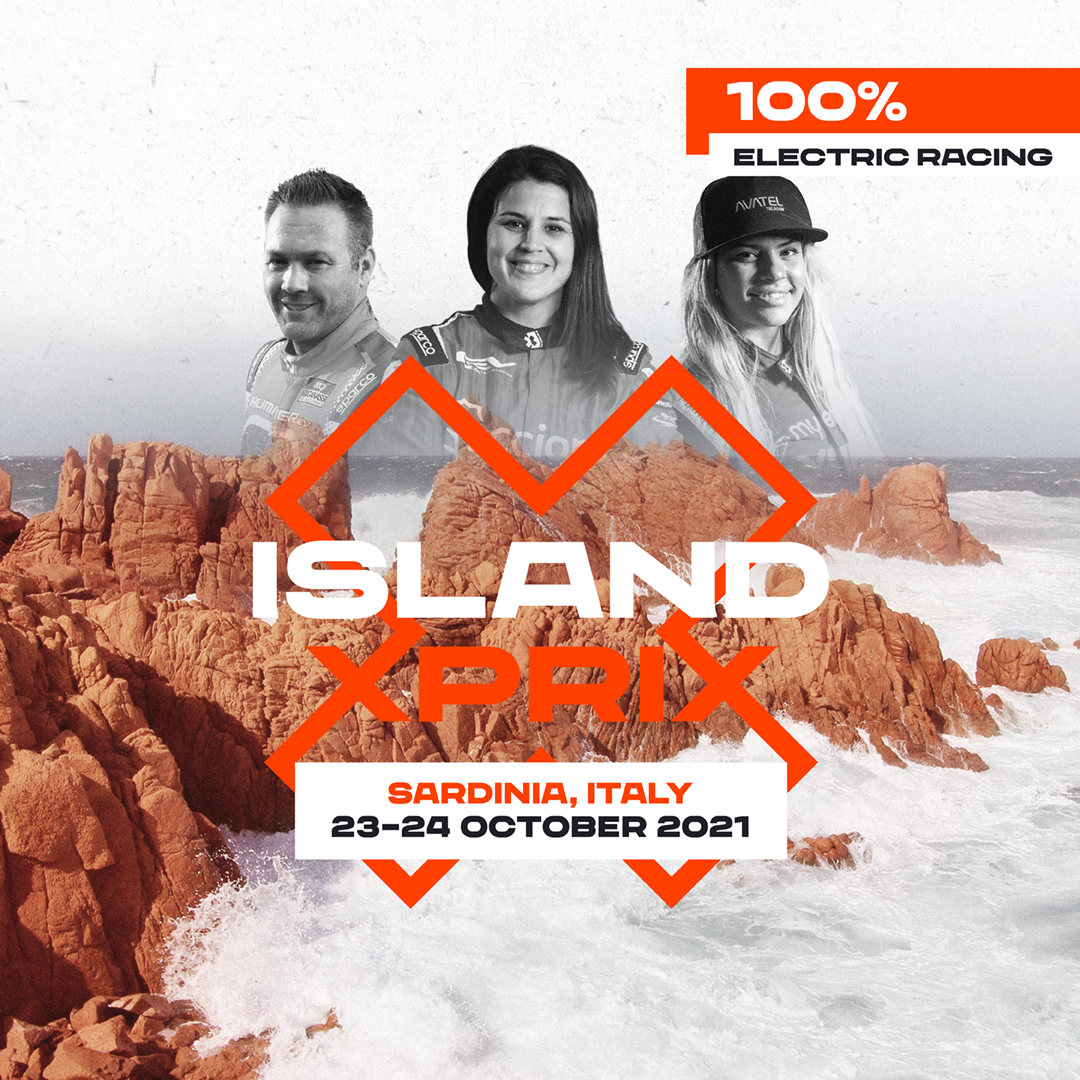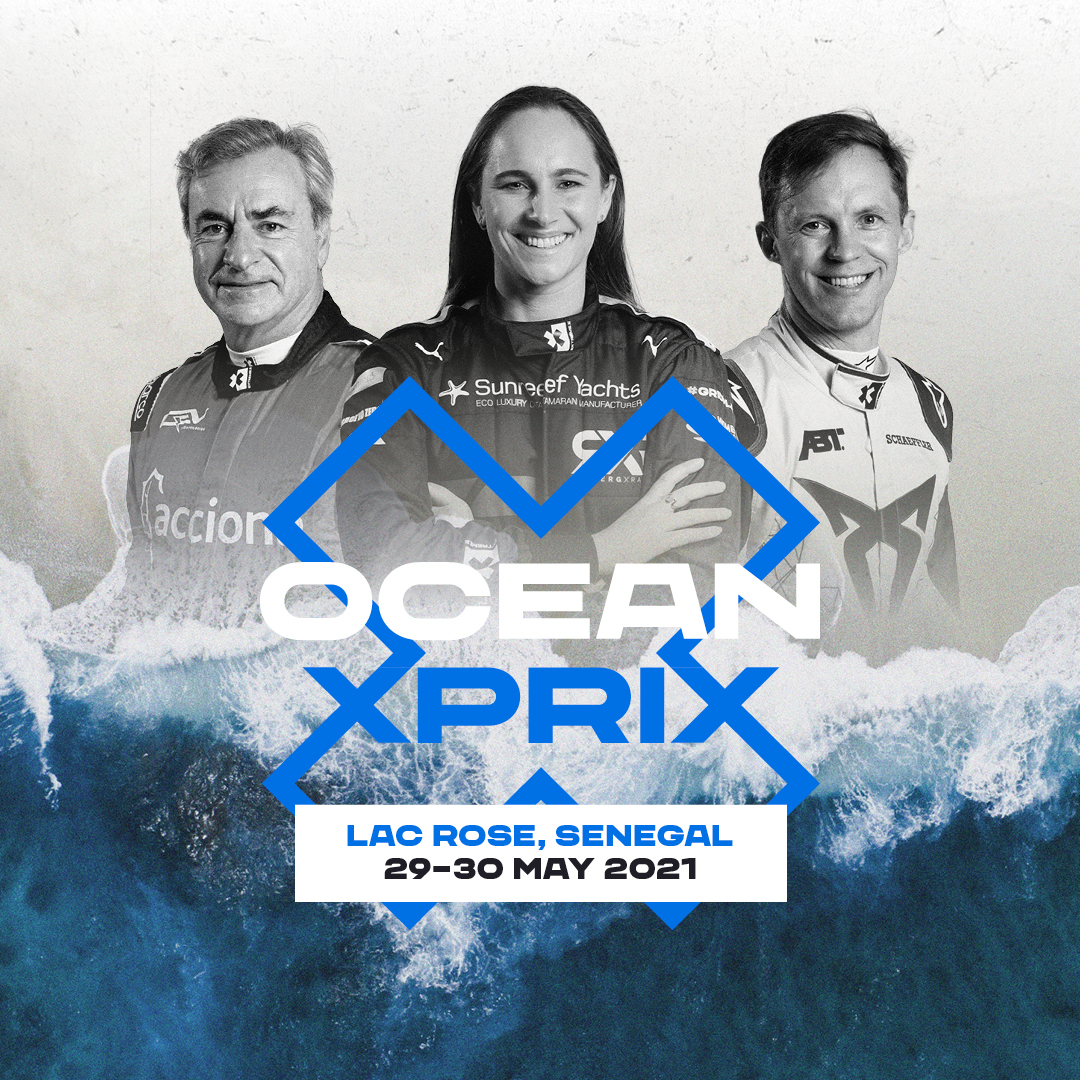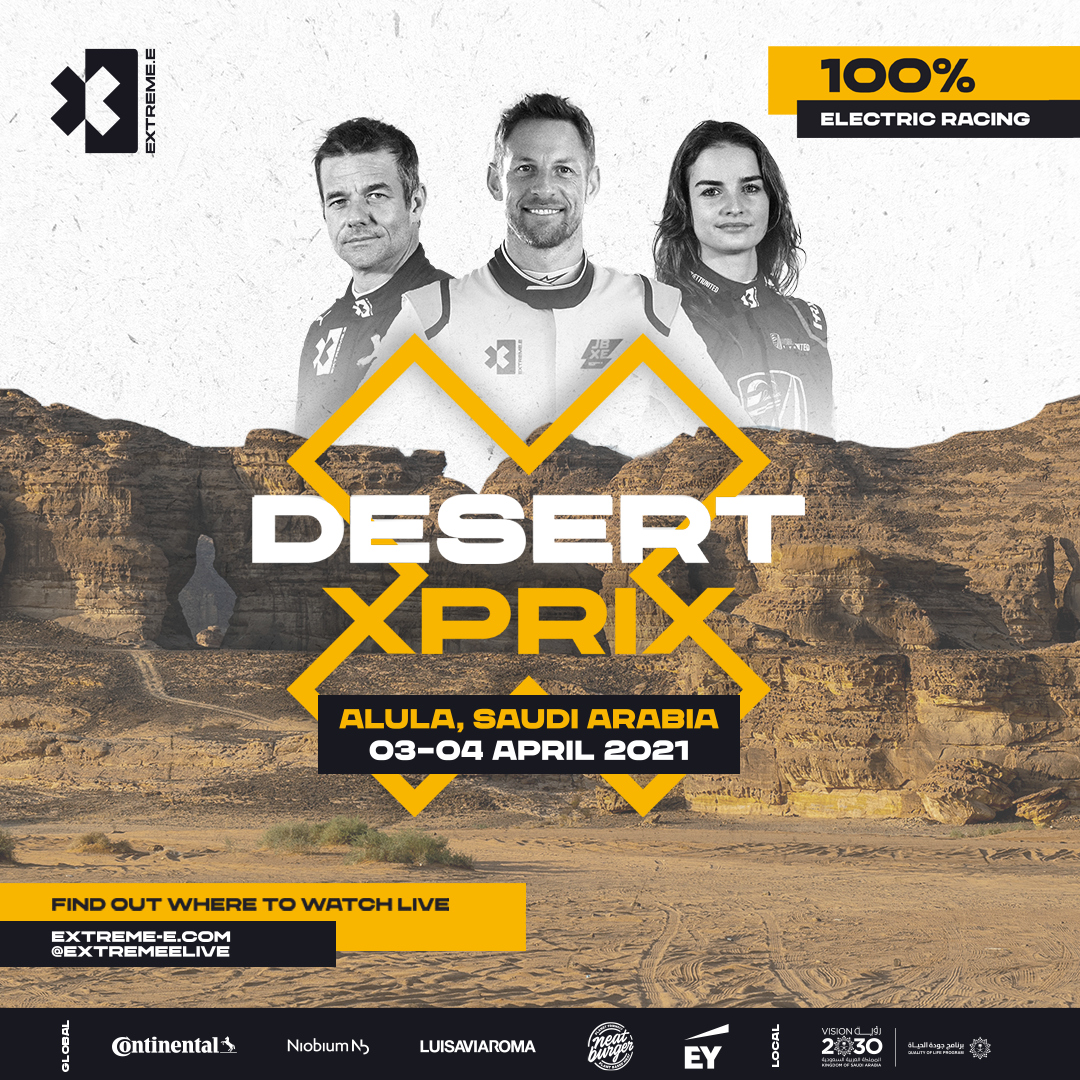 High Voltage (Twitch.TV) our daily broadcast channel, part of the Twitch eco-system with over 15 million daily active users. The keyword: dynamic. We stream for up to 4 hours per day. With a lifestyle mix: video gaming, chatting and lifestyle. Our viewers can spend up to four hours per week on average.