ONE EARTH RISING presents.





Bunny Raiders - the blockchain action game
No one is left behind
powered by the Purposeverse™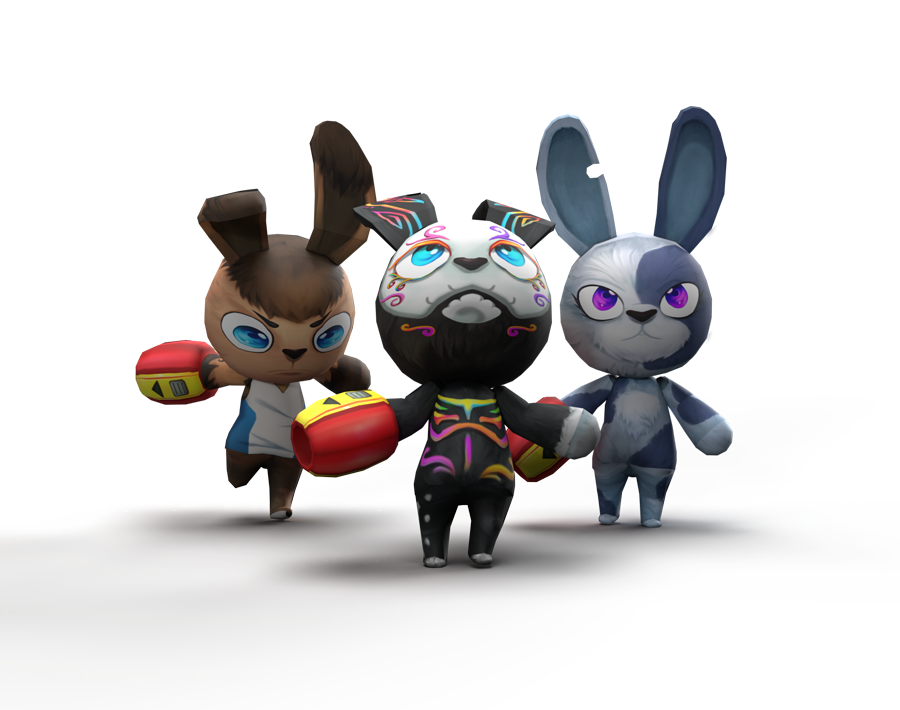 The Story.
Bunny Raiders - action rogue game
Join the bunnies as they liberate the lab animals from the cruel robot dictators. Fast action arcade style. Retro cute! Coming to PlayStation in November 2021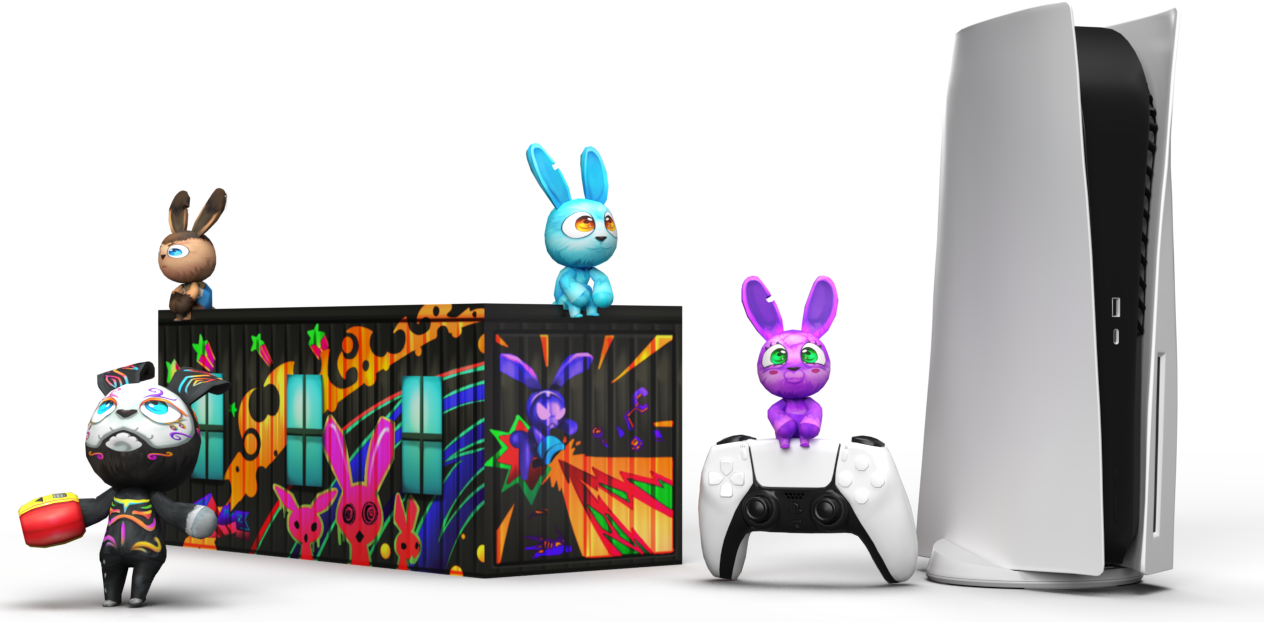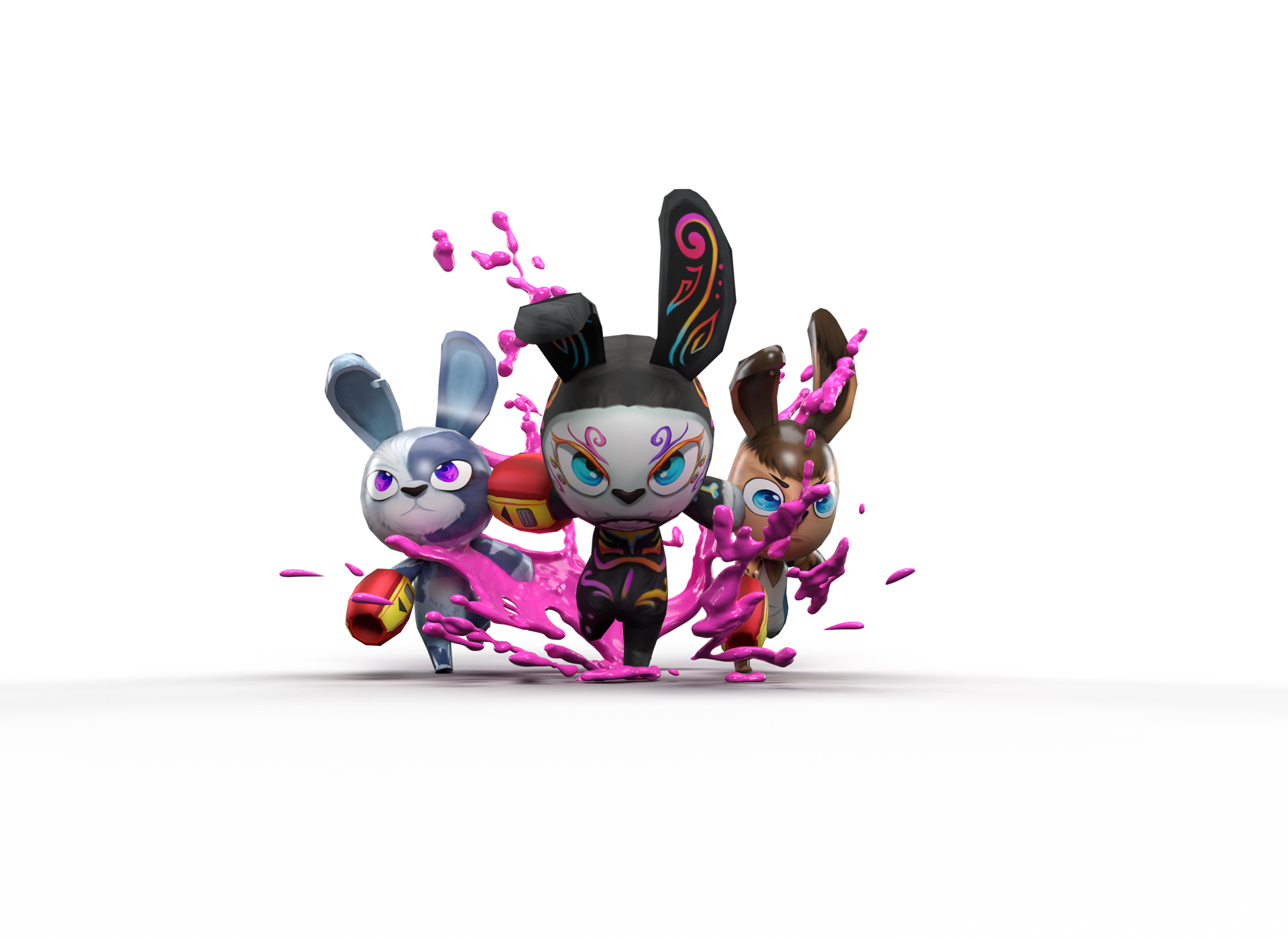 Pixel Coffee is part of our daily streams.
Join Catherine our pro-streamer on our Twitch.TV channel.
Pixel Coffee sets and designs are the 'tv studio' for our High Voltage streams.