ONE EARTH RISING presents.

Welcome to the Purposeverse™


Seamless meaningful experiences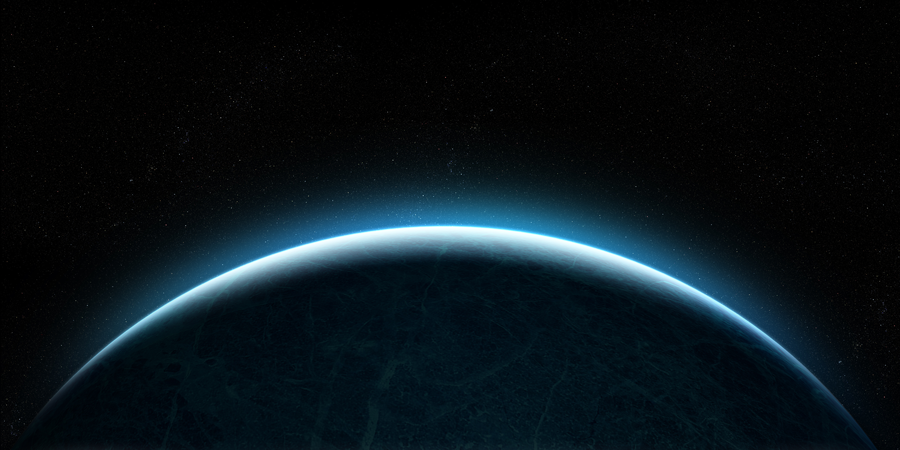 The Story.
The battling Purpose Critters
NFT+ Blockchain-based platform allowing players to buy, sell, trade, and play games with unique, non-fungible digital critters.


Dynamic: asset ownership with full rights to reuse and incorporate within a viewer or games. Animated. Interactive. Playable.


The single image file, with more value-added.
In short, an evolution of NFTs with integrated animations, models, and interactions.
All made possible by our NFT+ proprietary PPF file formats and game engine. Also fully compatible with standard PNG/JPEG NFTs.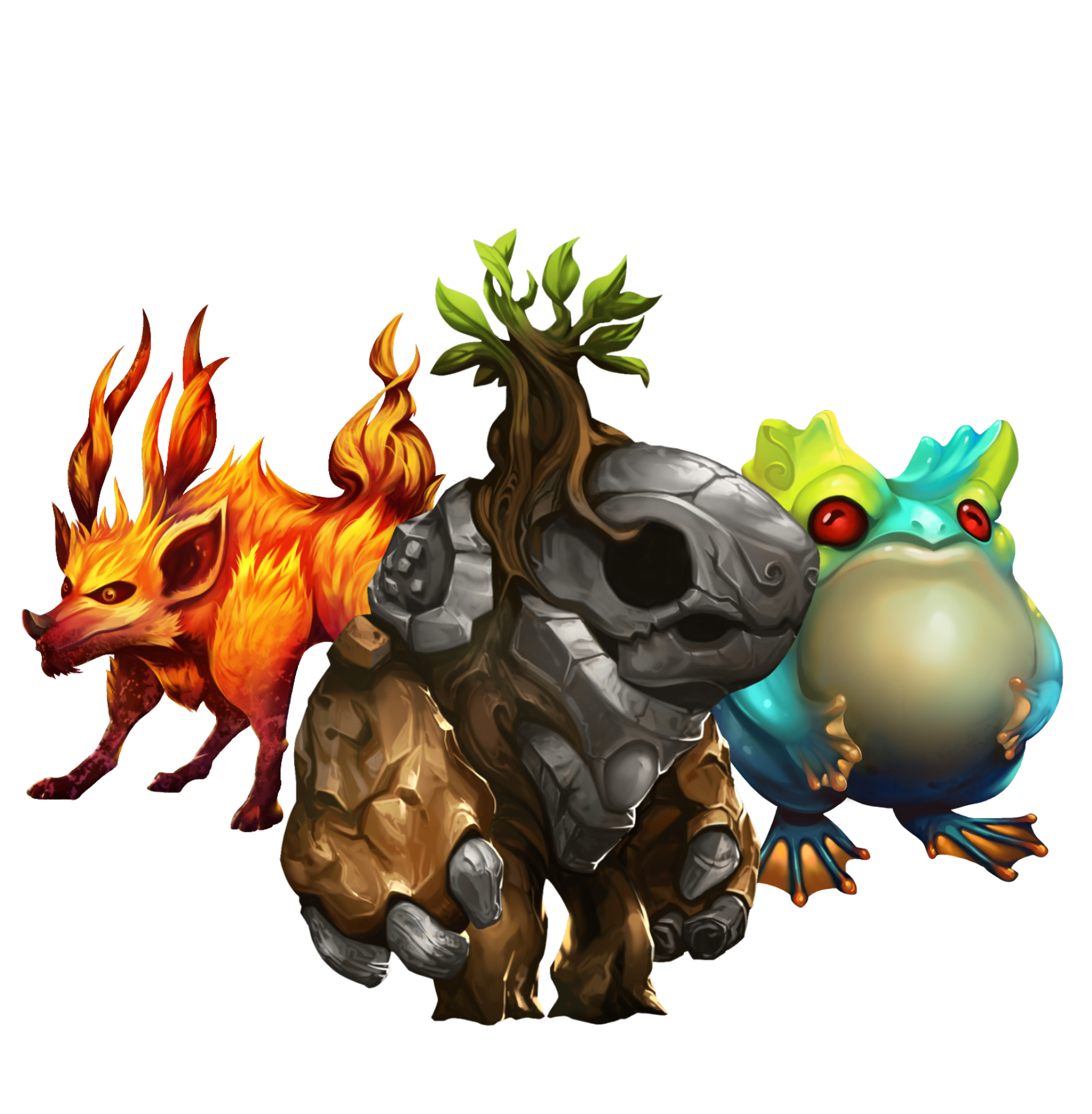 Step into the Purposeverse™

We create engaging stories and design technology to create meaningful experiences for us all. One Earth Rising's Purposeverse™ platform is a next-generation toolset: video games, entertainment, commerce, streaming, insight, and community. Plus real-world activation.

Our purpose: The time for talking is over: a call to action on climate change and planetary health

A video game engagement and entertainment platform as one scalable solution.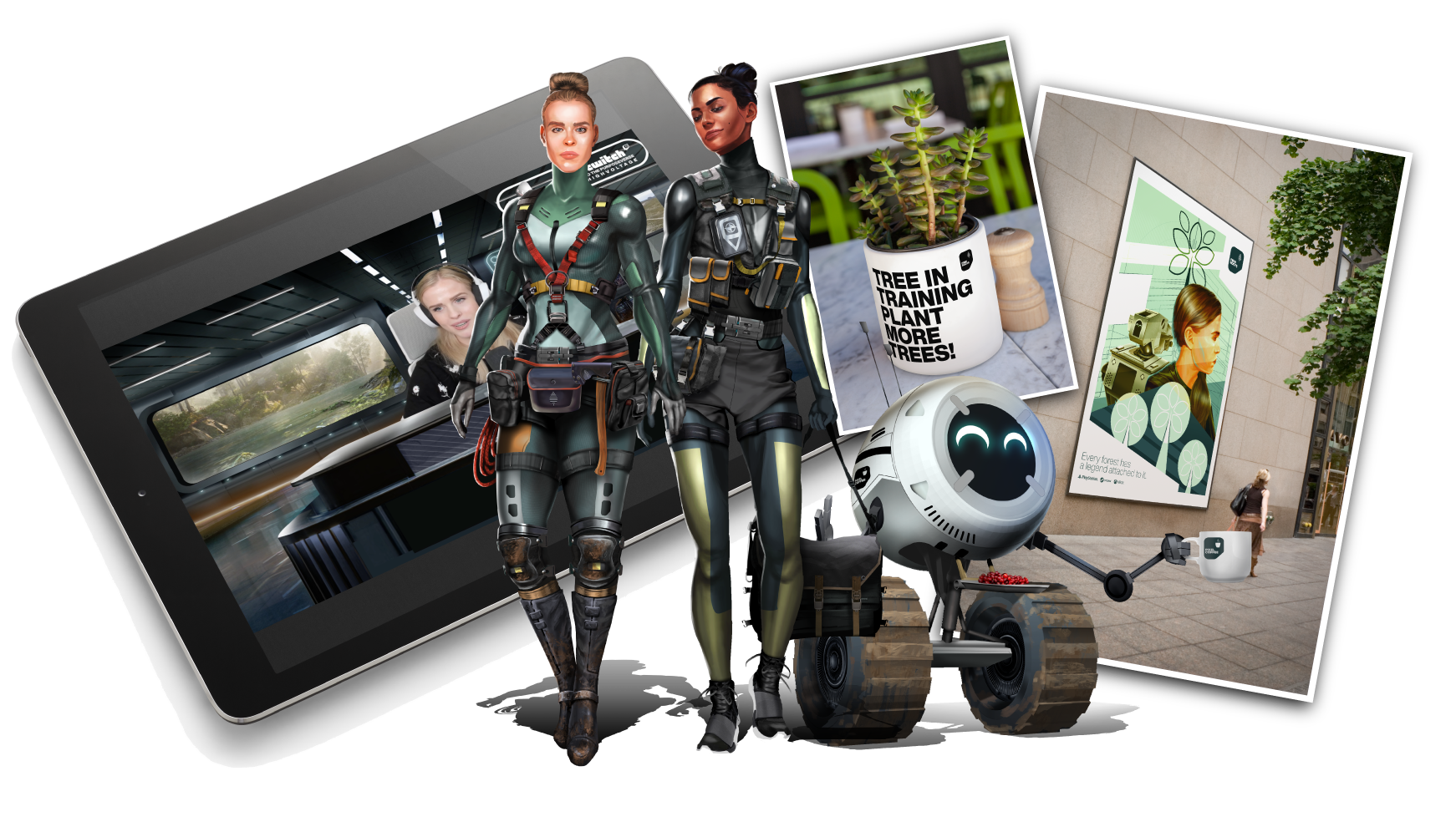 A scalable and seamless platform: Purposeverse™

A convergence of video gaming and entertainment where the boundaries blur:

Video games.
Blockchain.
Insight.
One single login.
Purpose driven: Climate Change.
Third party developer integration.

Our video games: Bunny Raiders. Purpose Critters, Paraiso World, Paraiso Island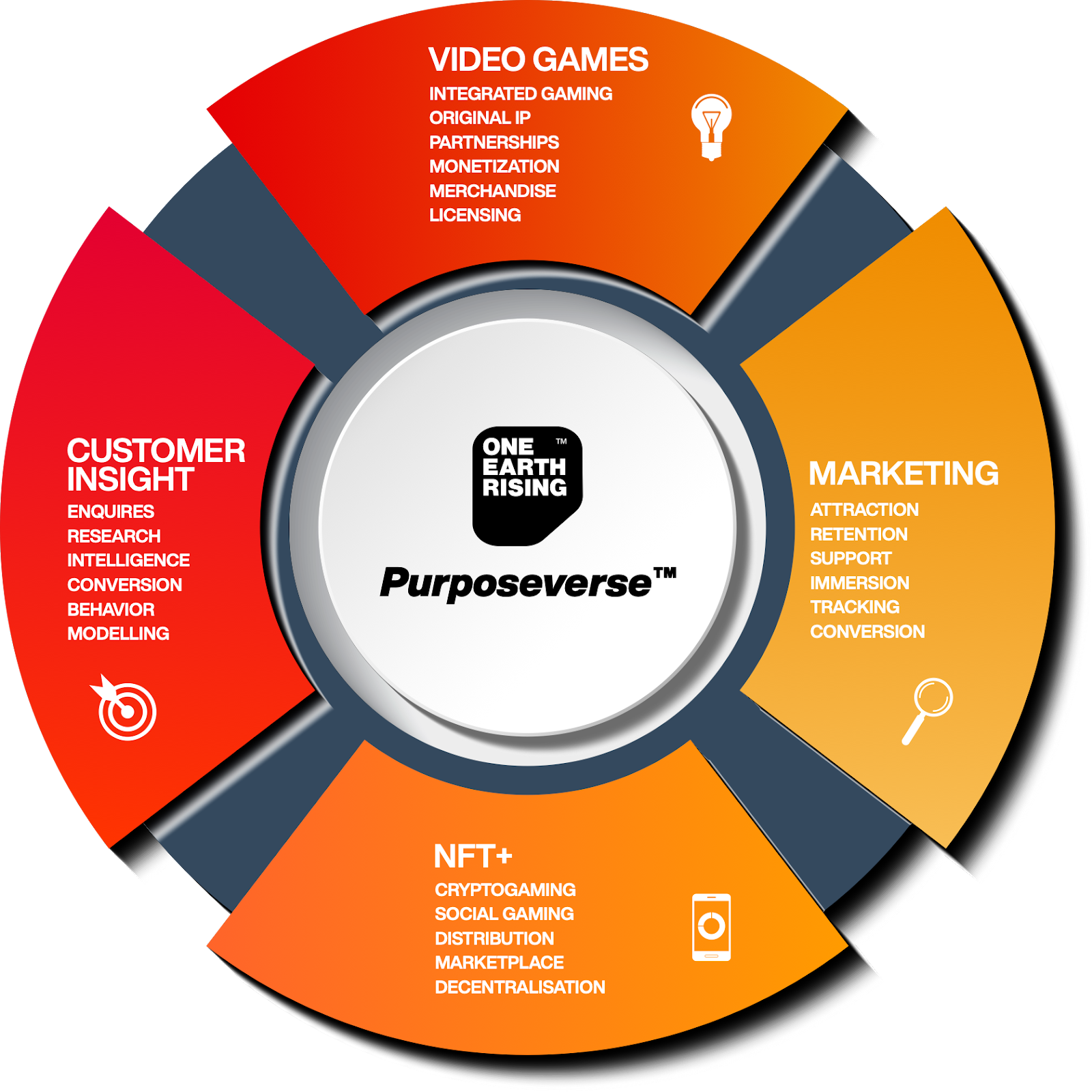 Step into the Purposeverse™

ONE EARTH RISING's Purposeverse™ film trailer.
Title: Human Stories. Directed by Justin Bovington. Edited by Glynn Robinson. Produced by One Earth Rising.