Imagine a world in which players of video games own and trade their characters and in- game assets, companies can offer brand and IP items of any kind for hyper- personalization or game assets, and every item owned by the player can be utilized between games and platforms. Imagine full integration of identity and an interconnected commerce platform.

welcome to the future of video games and web3


Welcome to the Purposeverse™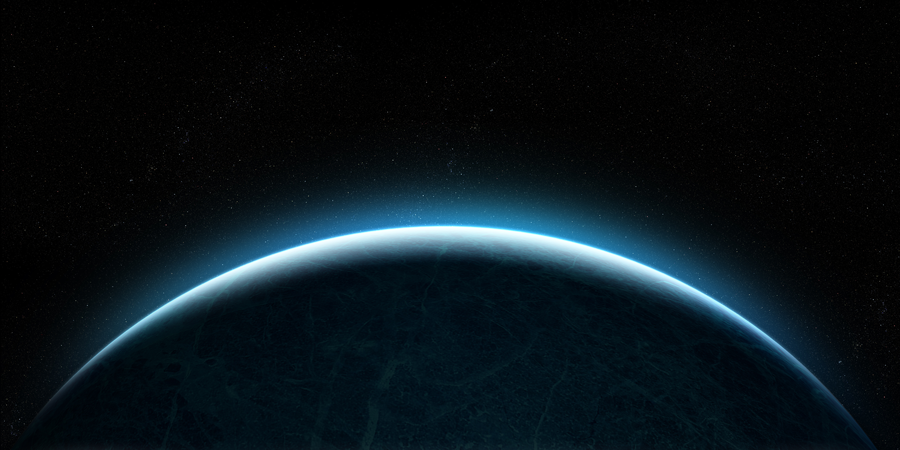 Are you a Game Developer who wants to expand reach, an IP holder who wants access games, or straight up gamer who wants to get more involved?
We want to hear from you!


The Story.
The battling Purpose Critters
NFT+ Blockchain-based platform allowing players to buy, sell, trade, and play games with unique, non-fungible digital critters.


Dynamic: asset ownership with full rights to reuse and incorporate within a viewer or games. Animated. Interactive. Playable.


The single image file, with more value-added.
In short, an evolution of NFTs with integrated animations, models, and interactions.
All made possible by our NFT+ proprietary PPF file formats and game engine. Also fully compatible with standard PNG/JPEG NFTs.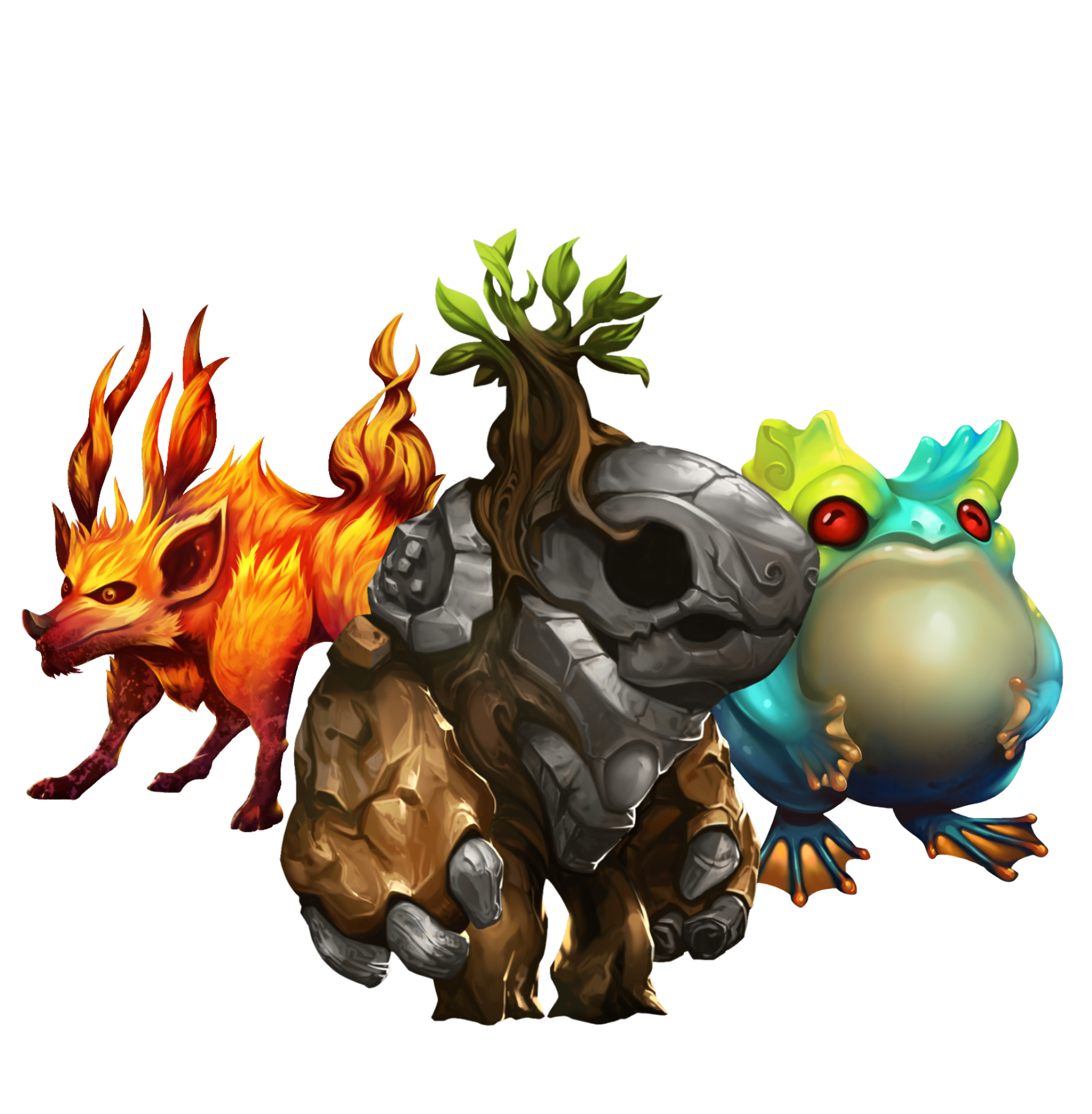 A scalable and seamless platform: Purposeverse™

A convergence of video gaming and entertainment where the boundaries blur:

Video games.
Blockchain.
Insight.
One single login.
Purpose driven: Climate Change.
Third party developer integration.

Our video games: Bunny Raiders. Purpose Critters, Paraiso World, Paraiso Island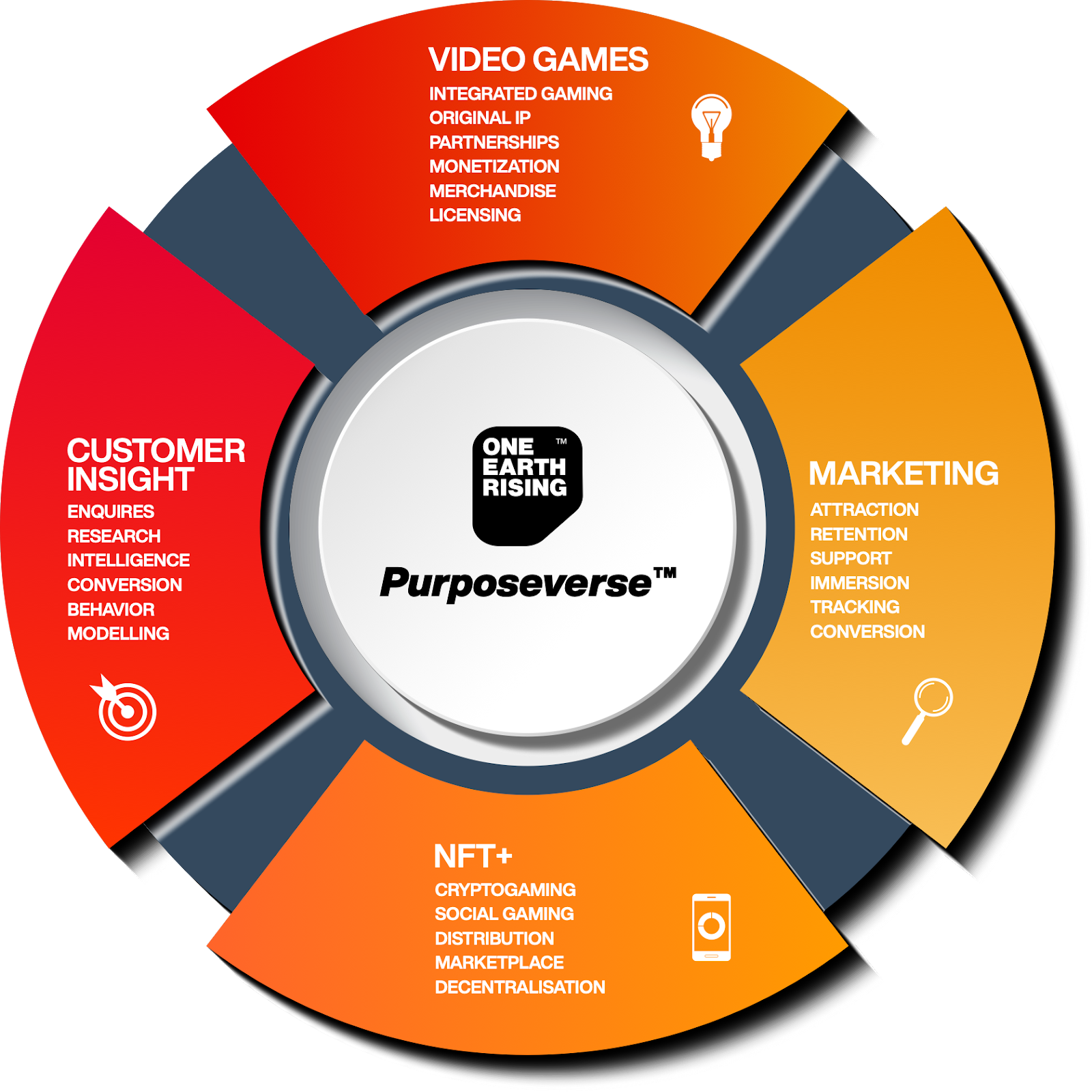 The Game.
BUNNY RAIDERS - NO ONE IS LEFT BEHIND
Out now on Playstation!

Bunny Raiders is a rogue-like where you and up to four of your friends participate in Raids, battling your way through randomly generated rooms, destroying evil robots, and saving a few furry friends along the way! Gather hundreds of different gadgets, all with unique perks, such as faster shooting, health boosts, and multiple projectiles.

The last remnants of the human race live in cloud-tower cities looming above the Earth's skyline. Unable to return to the surface, the human race has dispatched killer robots to do their murderous bidding.

The guardians of the animals are the anarchic-bunnies who have sworn to protect all their fellow animals and mother nature. They are known by their gang name:

BUNNY RAIDERS.
United: No one is left behind.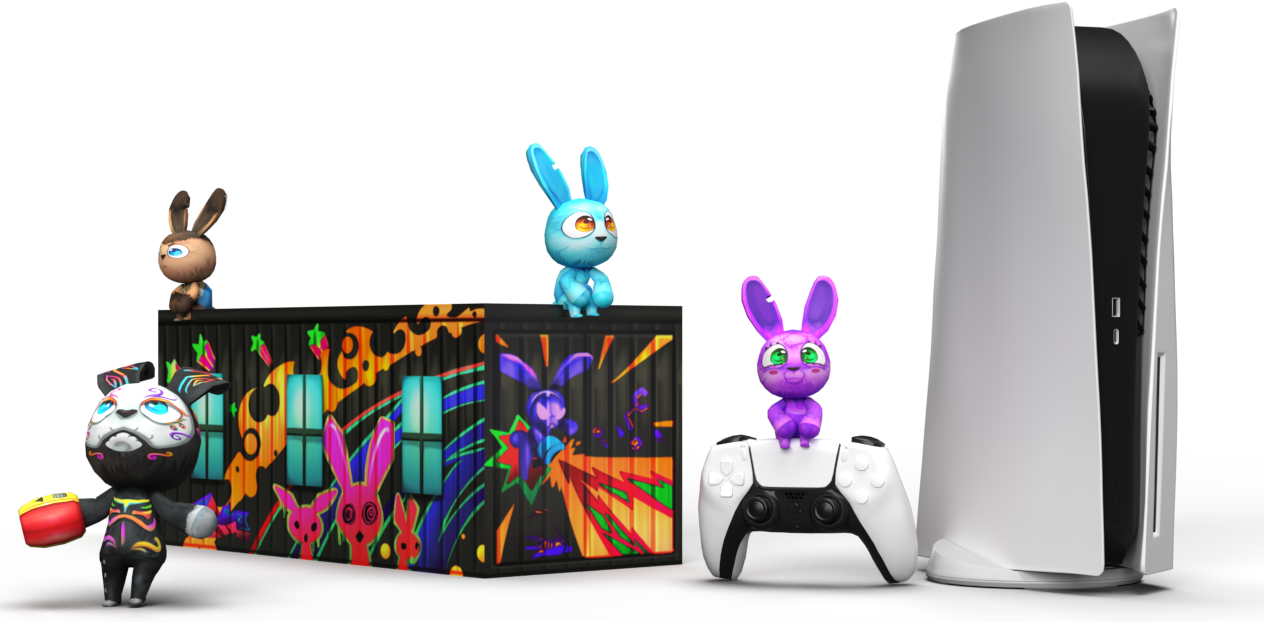 Step into the Purposeverse™

We create engaging stories and design technology to create meaningful experiences for us all. One Earth Rising's Purposeverse™ platform is a next-generation toolset: video games, entertainment, commerce, streaming, insight, and community. Plus real-world activation.

A video game engagement and entertainment platform as one scalable solution.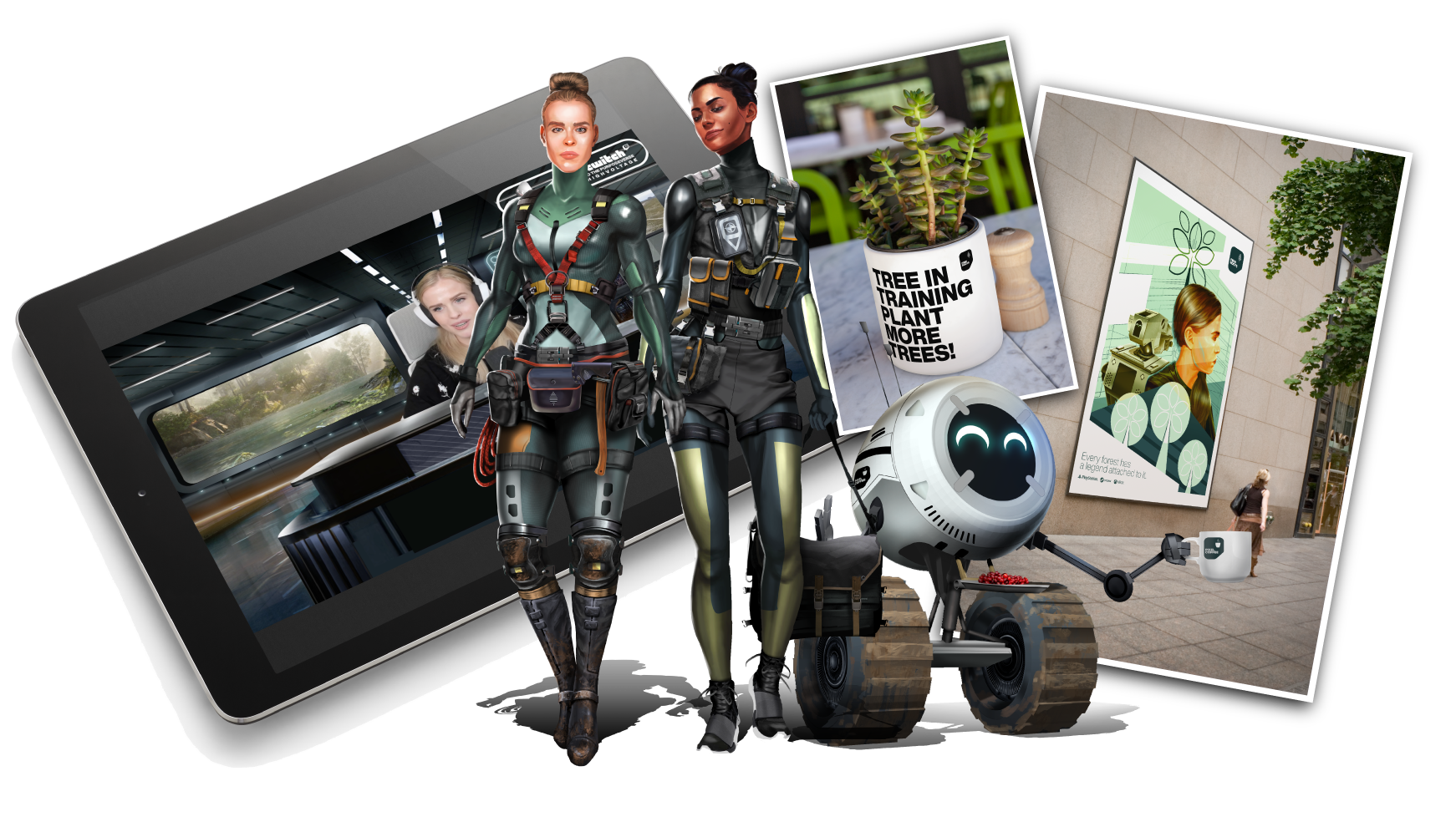 Step into the Purposeverse™

ONE EARTH RISING's Purposeverse™ film trailer.
Title: Human Stories. Directed by Justin Bovington. Edited by Glynn Robinson. Produced by One Earth Rising.