The Story.
The battling ELEMENTONS
Elementons introduces our latest tech innovation to players around the globe. Our game characters are fully transferable between games and platforms. And even better: they belong to the player.

Dynamic: asset ownership with full rights to reuse and incorporate within a viewer or games. Animated. Interactive. Playable.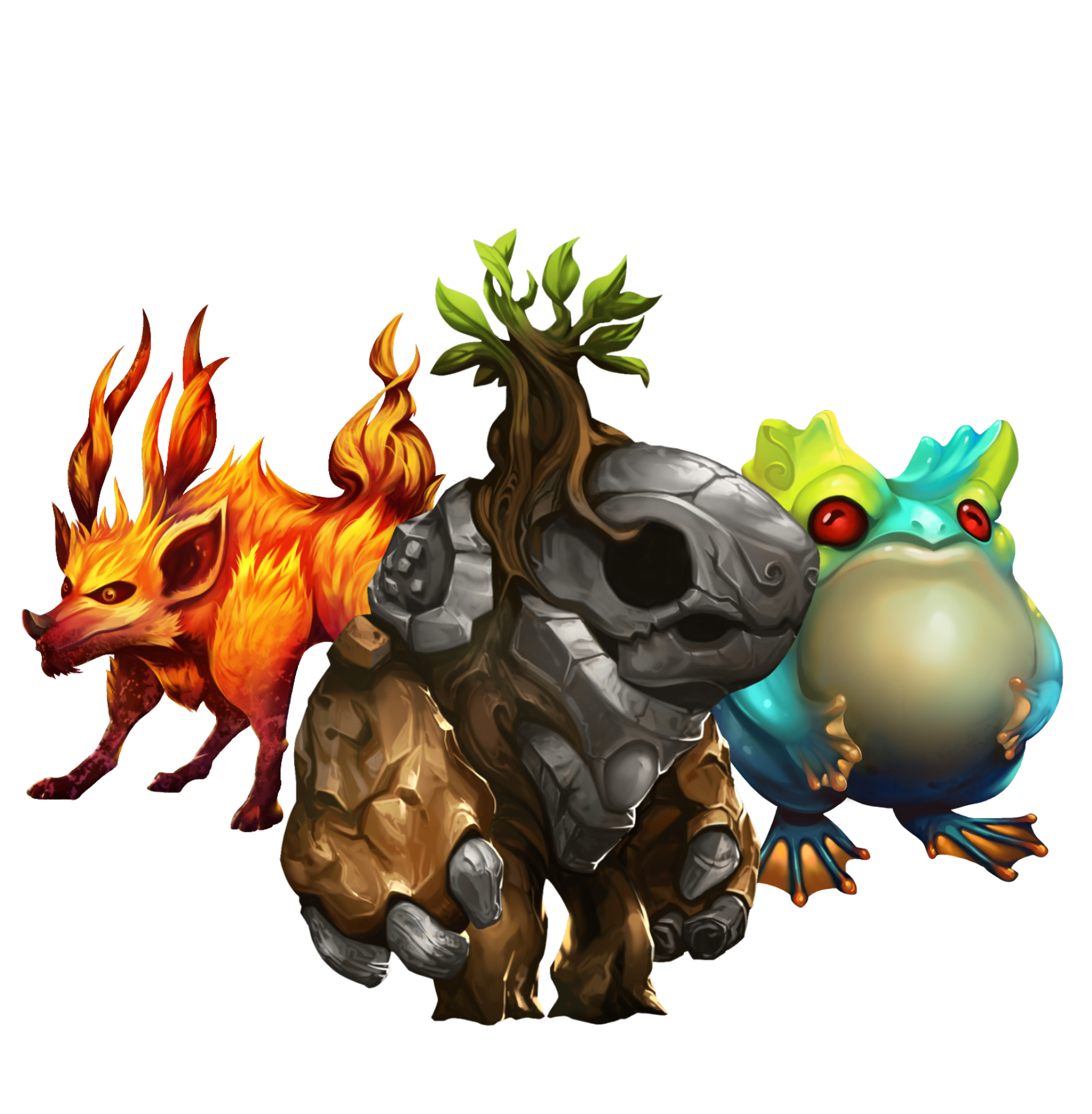 The Game.
BUNNY RAIDERS - NO ONE IS LEFT BEHIND
Out now on PlayStation 5!

Bunny Raiders is a rogue-like where you and up to four of your friends participate in Raids, battling your way through randomly generated rooms, destroying evil robots, and saving a few furry friends along the way! Gather hundreds of different gadgets, all with unique perks, such as faster shooting, health boosts, and multiple projectiles.

The last remnants of the human race live in cloud-tower cities looming above the Earth's skyline. Unable to return to the surface, the human race has dispatched killer robots to do their murderous bidding.

The guardians of the animals are the anarchic-bunnies who have sworn to protect all their fellow animals and mother nature. They are known by their gang name: BUNNY RAIDERS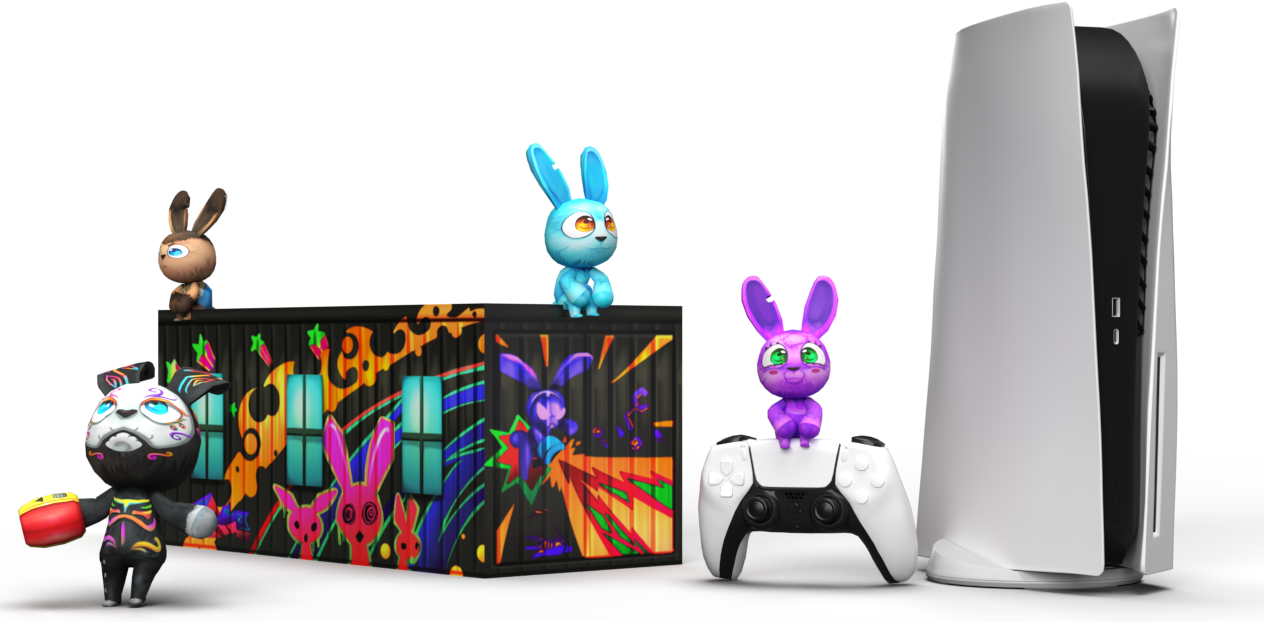 Step into the Purposeverse™

ONE EARTH RISING's Purposeverse™ film trailer.
Title: Human Stories. Directed by Justin Bovington. Edited by Glynn Robinson. Produced by One Earth Rising.