ONE EARTH RISING presents.

Welcome to the Purposeverse™


The metaverse with purpose.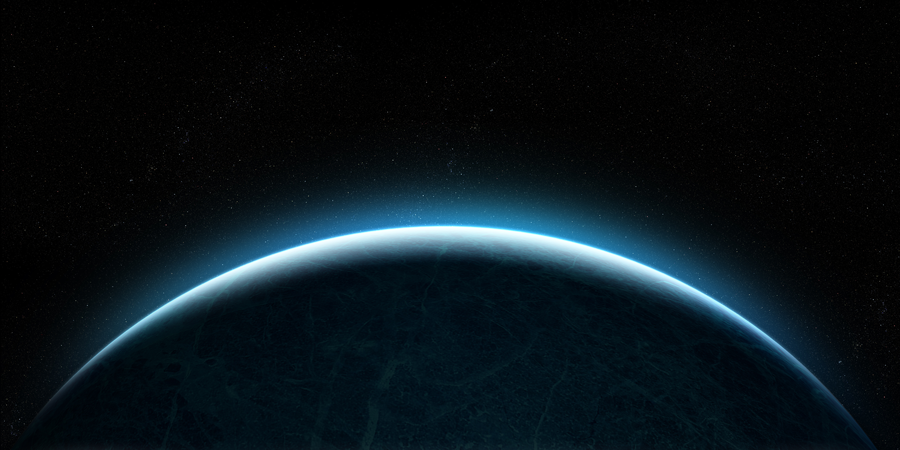 Step into the Purposeverse™

We create engaging stories and design technology to create meaningful experiences for us all. One Earth Rising's Purposeverse™ platform is a next-generation toolset: entertainment, commerce, streaming, insight, and community. Plus real-world activation.
A video game engagement and entertainment platform as one scalable solution.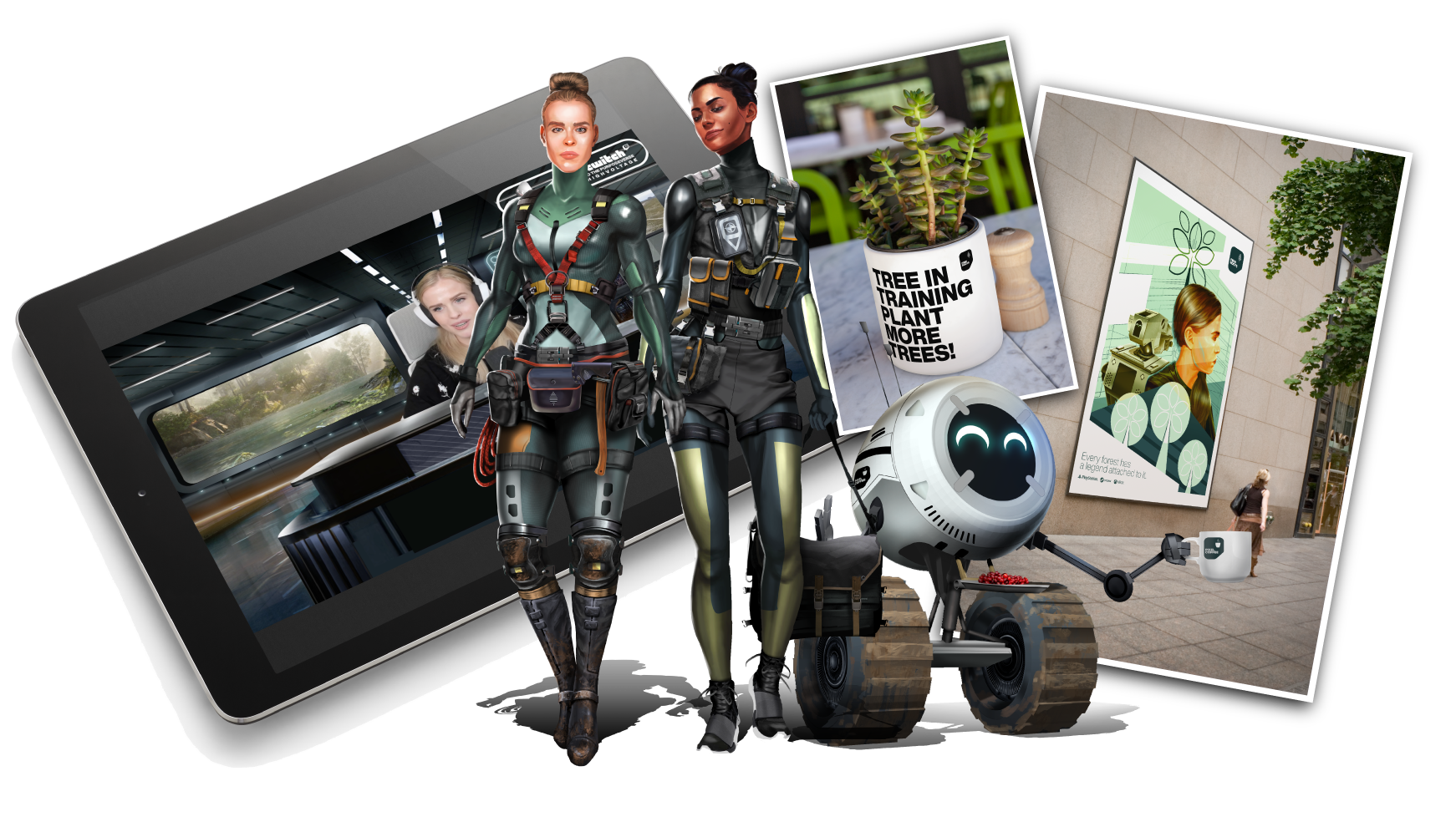 A scalable platform: Purposeverse™

We are creating a Metaverse platform linked to Purpose. A convergence of virtual gaming and entertainment spaces where the boundaries blur:

Video games.
Live streaming.
Blockchain.
Insight.
One single login.
Third party developer integration.

Our own IP: Pixel Coffee, Firm Roots, PurposePets, Purpose Critters, Bunny Raiders.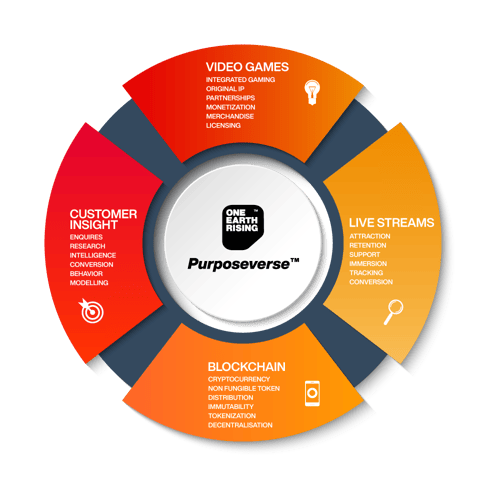 Step into the Purposeverse™

ONE EARTH RISING's Purposeverse™ film trailer.
Title: Human Stories. Directed by Justin Bovington. Edited by Glynn Robinson. Produced by One Earth Rising.