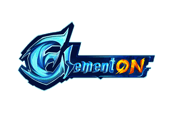 ONE EARTH RISING presents.
Elementons - the battle arena game.
Let the battle commence!
powered by the Purposeverse™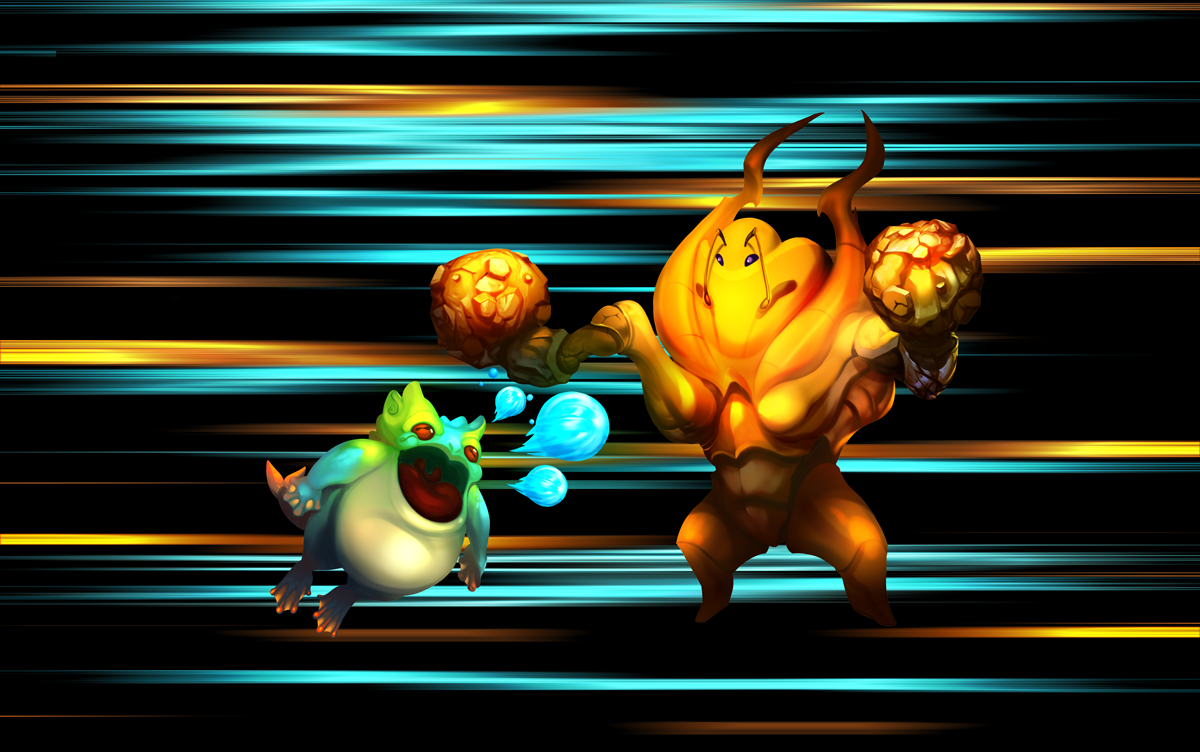 The Story.
The battling Elementons
Elementons introduces our latest tech innovation to players around the globe. Our game characters are fully transferable between games and platforms. And even better: they belong to the player.


Dynamic: asset ownership with full rights to reuse and incorporate within a viewer or games. Animated. Interactive. Playable.


Value beyond collectability.
In short, an evolution from current game standards with integrated animations, models, and interactions.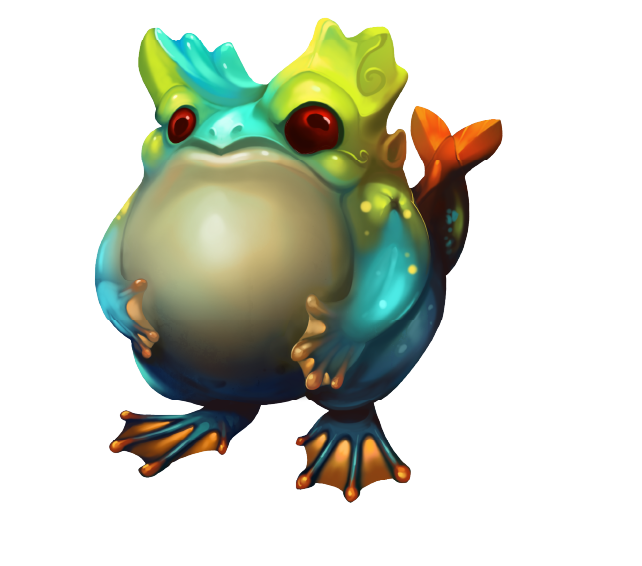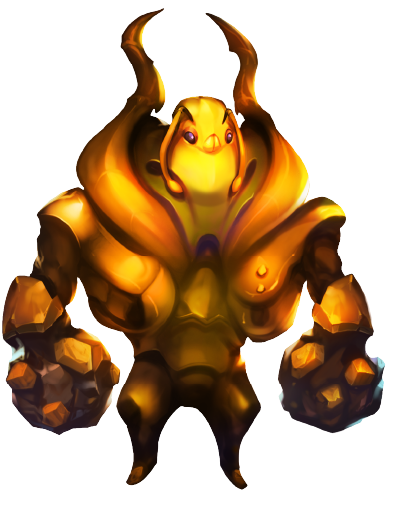 evolving battle system



Train, Win & Level Up!

Although tradable and valuable like Bitcoin and other digital assets, Elementons are non-fungible digital assets, meaning that each one is unique. Players can alter the state of their Elementons and earn experience points all of which are recorded on the blockchain.