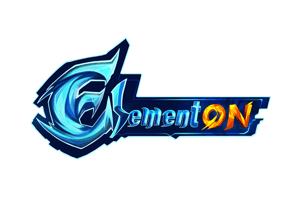 ONE EARTH RISING presents:
Elementons - the battle arena game
Stage: Open Beta
Let the battle commence!
powered by Ownable Game Assets™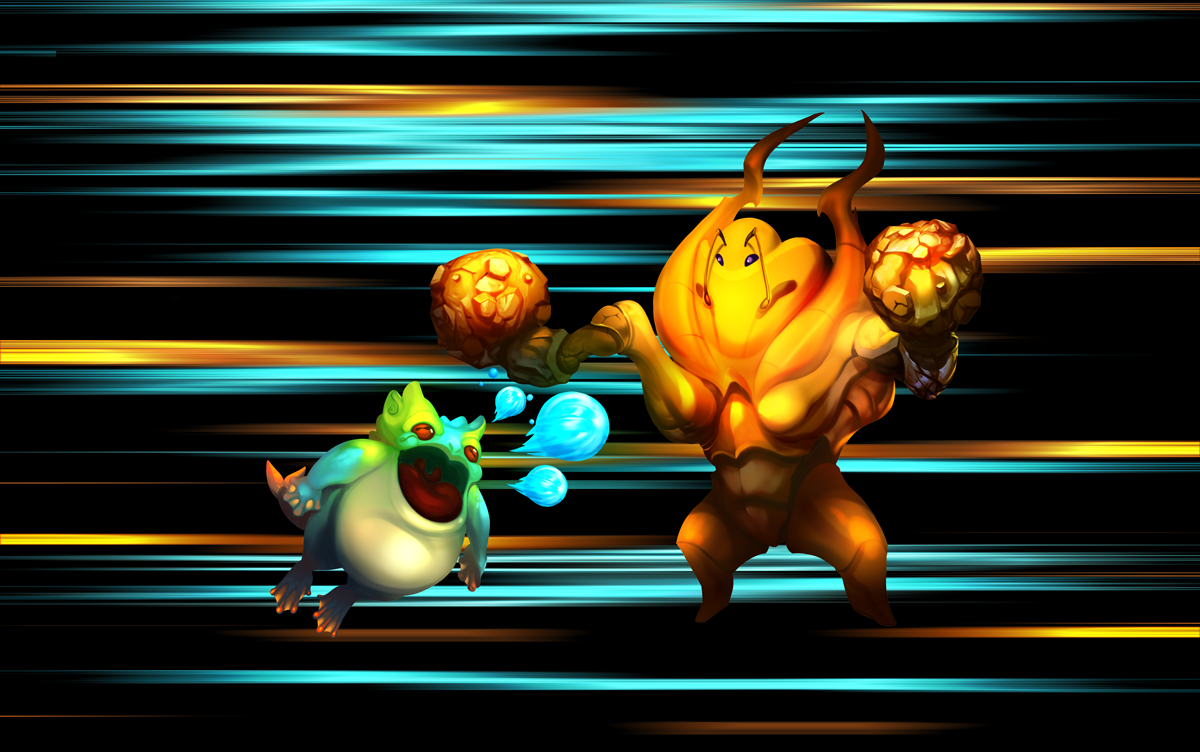 Elementons is currently in Open Beta




The Story.
The battling Elementons
Elementons introduces our latest tech innovation to players around the globe. Our game characters are exchangeable Ownable Game Assets™, fully transferable between games and platforms. And even better: they belong to the player. Explore what interoperability means by bringing your characters into other games such as Bunny Raiders.


Dynamic: asset ownership with full rights to reuse and incorporate within a viewer or games. Animated. Interactive. Playable.


Value beyond collectability.
In short, an evolution from current game standards with integrated animations, models, and interactions.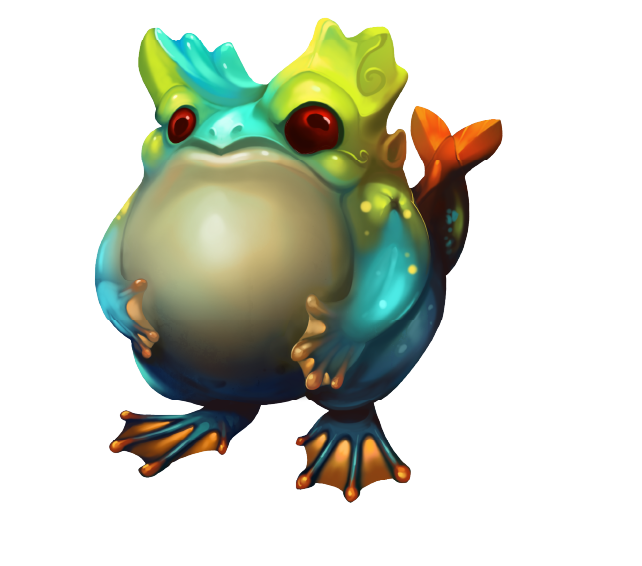 Collect characters and trade



Digital Creatures
Own your game characters - forever.

Elementons are digital creatures that you can adopt, train, battle, trade, and play games with. The magic behind Elementons is that they are blockchain-based creatures, meaning each critter is unique, provably rare, and owned by you. The Elementons you adopt are yours forever unless you decide to sell or trade them. Nobody, not even the Elementons team, can take your creatures without your permission.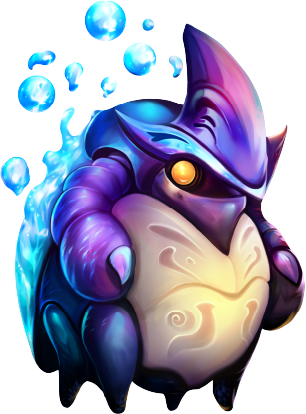 evolving battle system




Train, Win & Level Up!
Tradable and valuable, Elementons are unique digital assets. Players can alter the state of their Elementons and earn experience points, all of which are recorded forever and go with the Elementon.