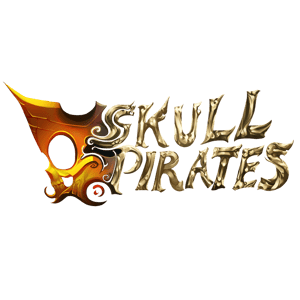 Publisher: ARCADE DISTILLERY
SkullPirates - A piratey action-RPG
Stage: In Development
Get those damn cats!
powered by Ownable Game Assets™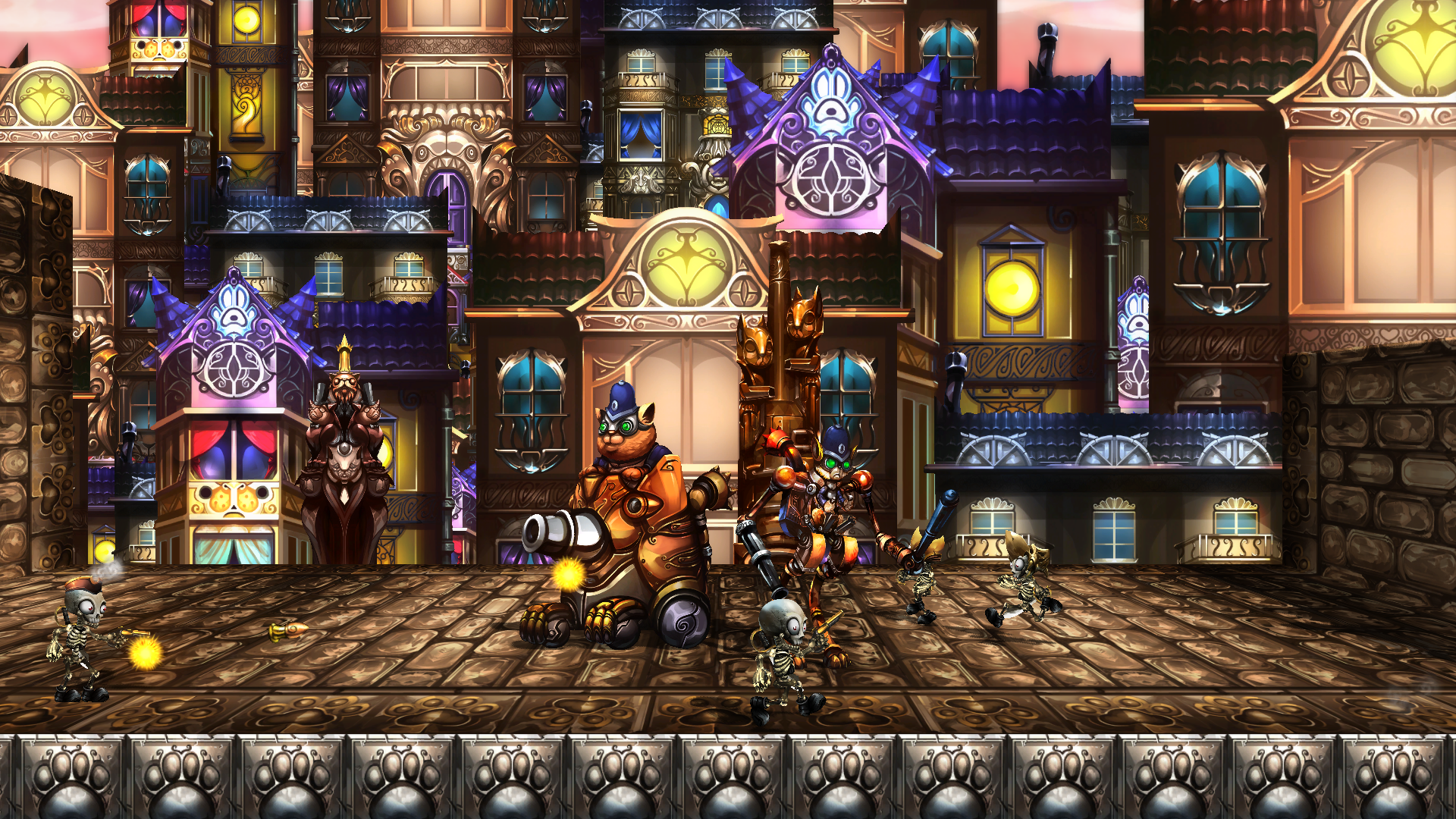 SkullPirates is a Game in Development
The Story
Sail the Oceans
SkullPirates is an action-adventure title drawing inspiration from retro classics including Castlevania, Zelda, and The Legend of the Mystical Ninja.
On their quest, players will search Catannia's varied environments in search of valuable items to pay off the Skull Queen's debt, with the eventual goal of robbing its treasury.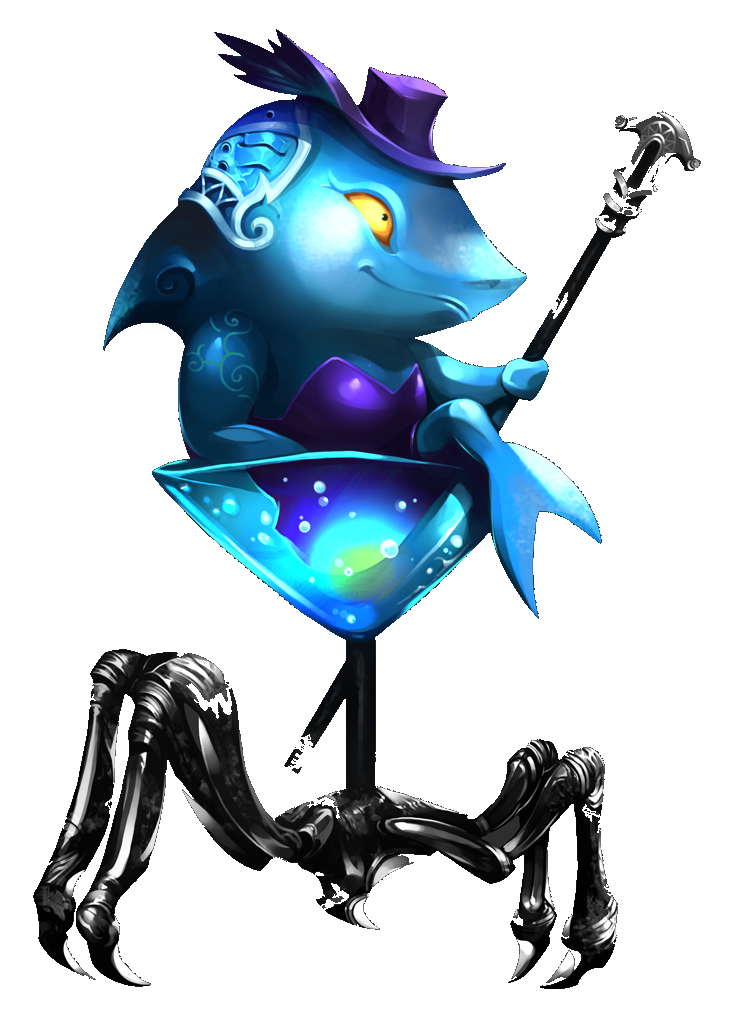 CHALLENGES
Defend your spoils
Escaping Catannia with precious booty doesn't mean you're home free either. The waters between you and The Coccyx Avenger are sailed by rival pirates eager to claim the Skull Queen's spoils for themselves.
Traveling in your schooner, you'll have to defend your loot from other buccaneers in ship combat. Fight well and you might be able to salvage even more from the wrecks of your enemies; fight poorly and risk losing some of the money you've collected.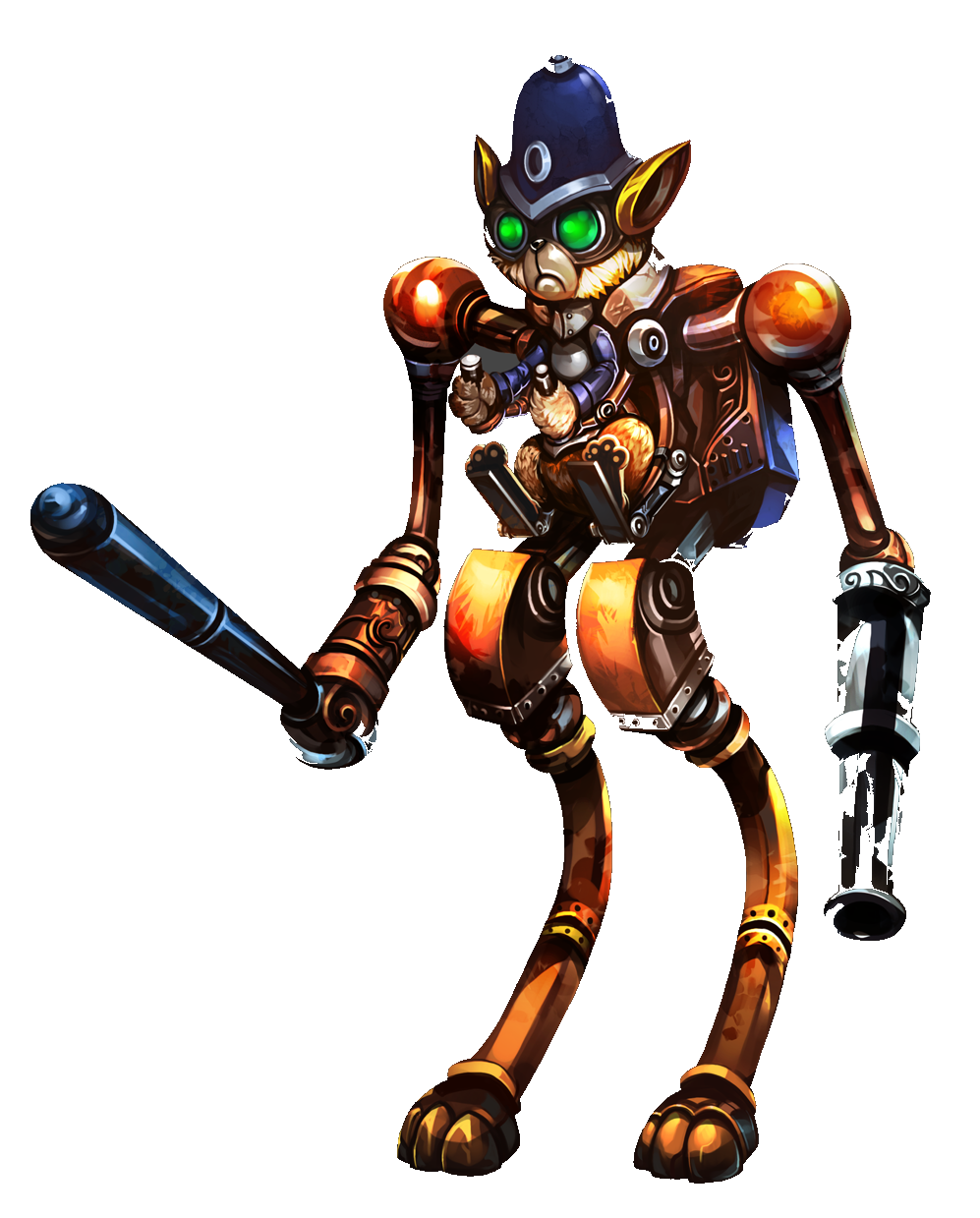 Multiplayer
Raid with a friend
SkullPirates will be even more fun with friends in local or online cooperative multiplayer! The game will include a drop-in/drop-out system, allowing up to four players to team up while raiding Catannia.