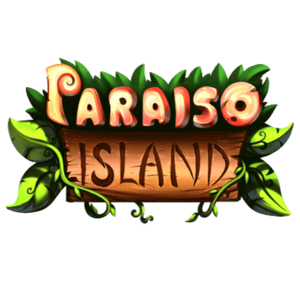 ONE EARTH RISING presents:
Paraiso Island - The Island Simulator
Stage: Proof of Concept
Build your own island.
powered by OGAs™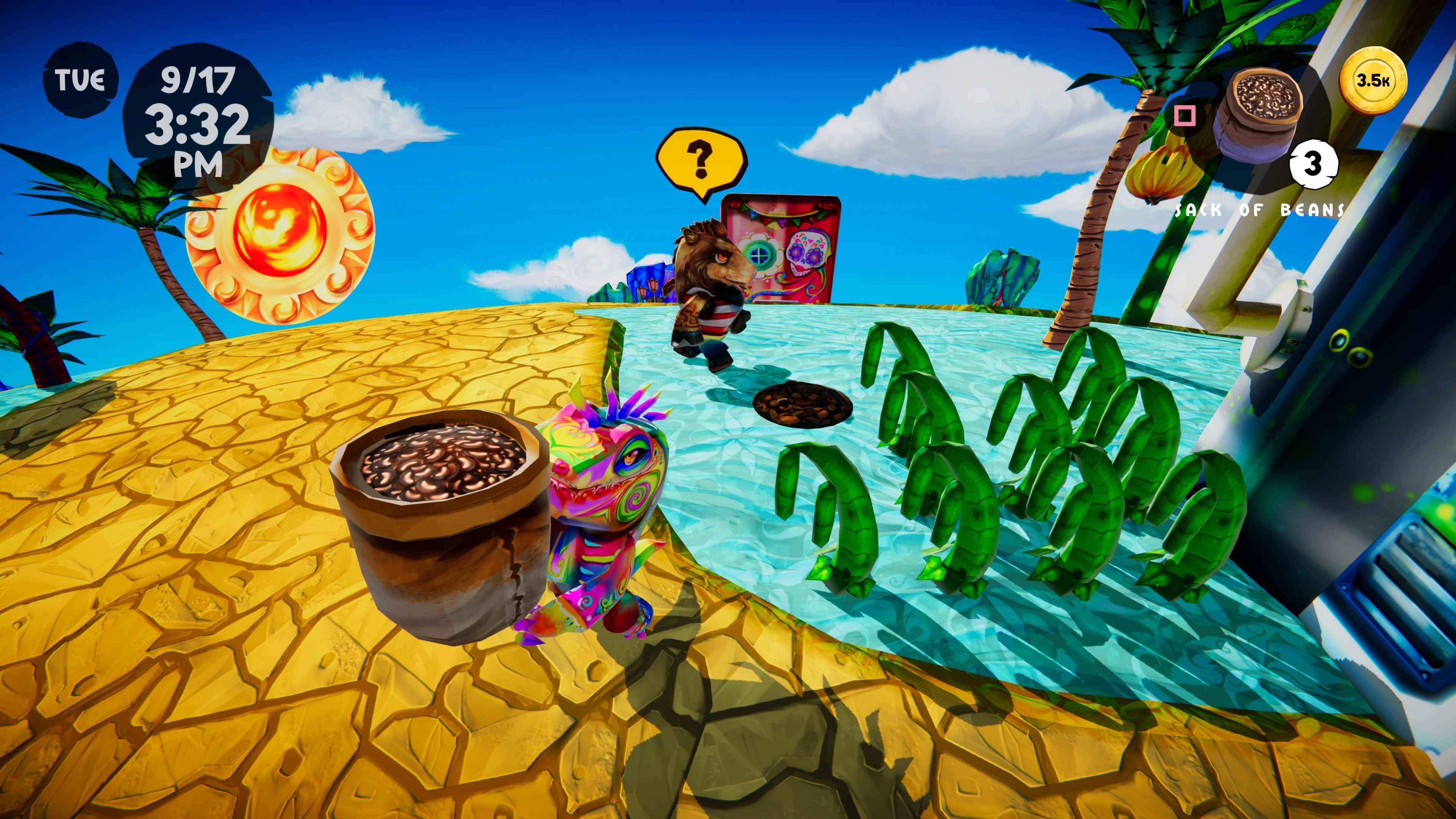 Paraiso Island is a Proof of Concept currently in Open Beta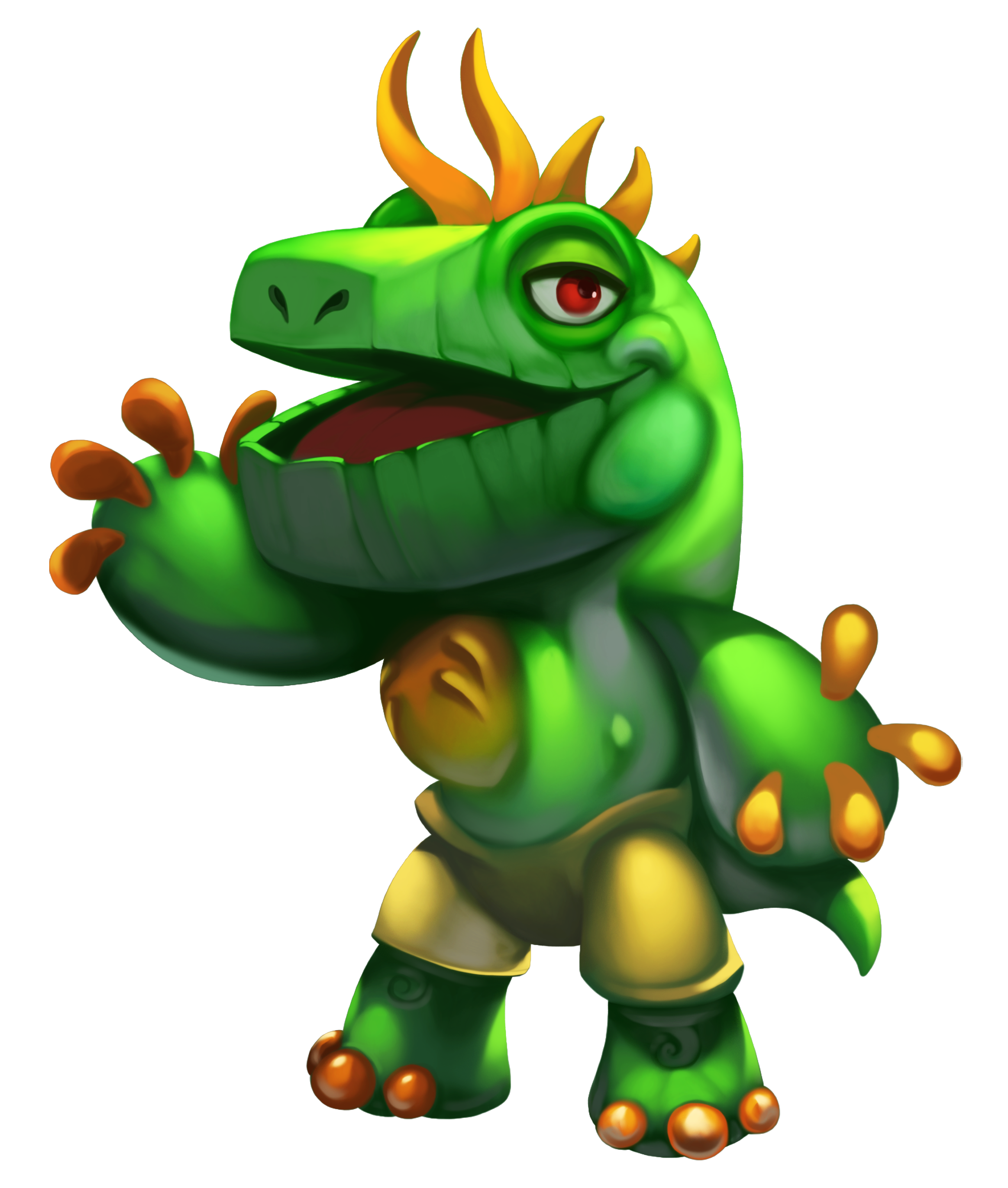 CHALLENGES
Help your peers
All of the members of Paraiso Island have specific problems that need solving. Help the islanders with their daily chores and build your pack.
Paraiso Island has many additional extensions in the PlayStation store that extend the fun even further.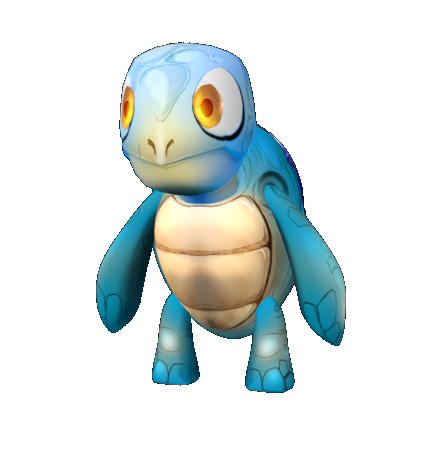 Support
Rebuild the Caribbean
Besides being a fun game, Paraiso Island also supports the efforts to rebuild the Caribbean after hurricanes Irma and Maria.