Hello.
Join a global network of gamers across games and platforms.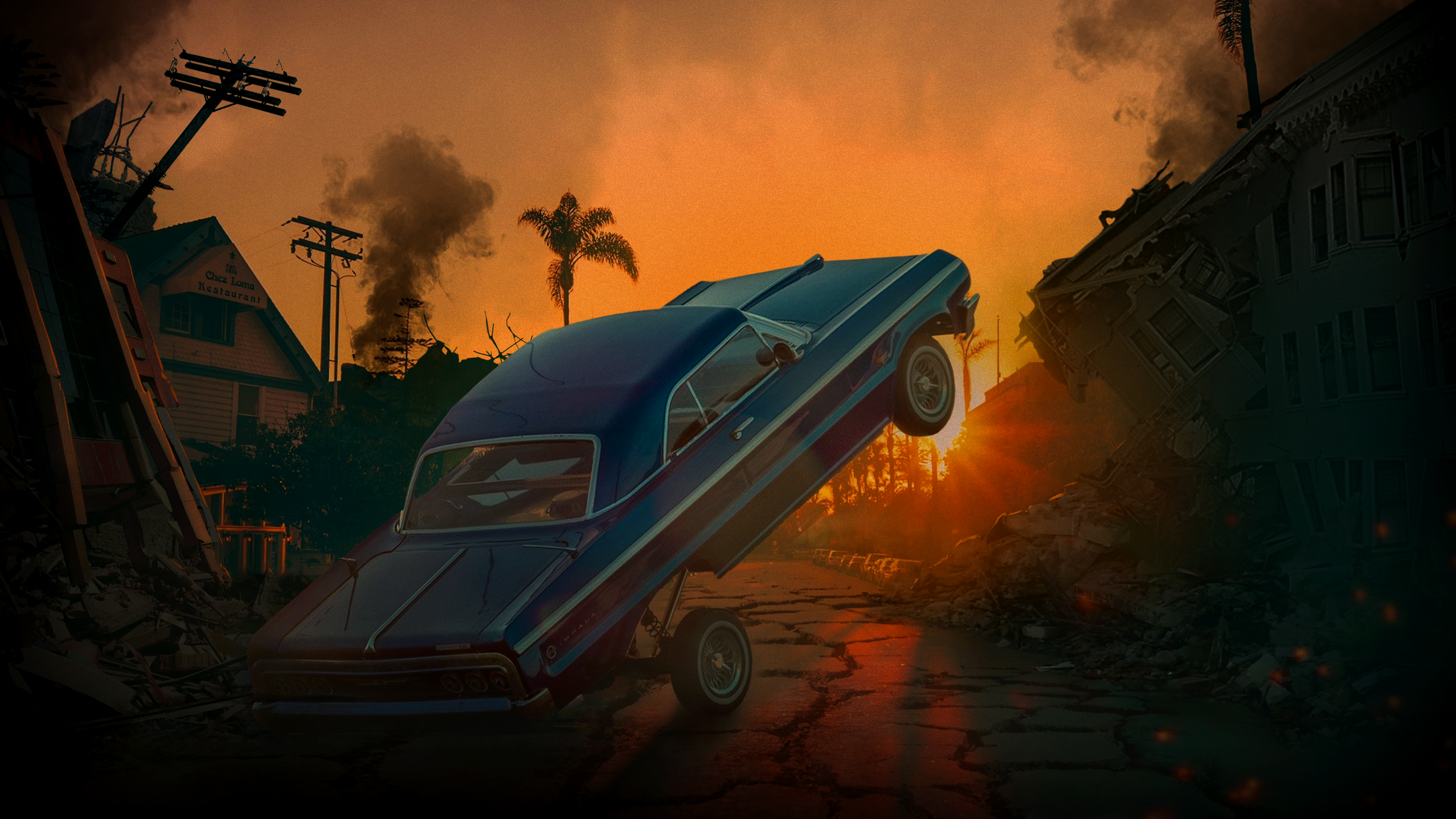 - Join the Purposeverse -
Your access to the future of gaming.

The Purposeverse is about to launch and will open a new way to experience ownership of game assets and how games will operate together.
We would love to learn more about what you want to see on the platform. Please take a minute and fill out the following questionnaire - and leave your email so we can contact you first when we launch.
ENJOY TRUE OWNERSHIP OVER THE GAME ASSETS YOU HAVE SPENT SO MUCH TIME WITH.
Every game developers bring to the Purposeverse™ will allow you to own your game assets and collect them all in one central place, your Purposeverse account.
Even better, in the next iteration of our account development, you can invite your friends and share the assets with them.
In the future, you can even trade and sell the assets, amongst a new worldwide network of fellow gamers.
Let's get started and let the fun begin.