Hello.
We would love to work with you and learn more about your game(s).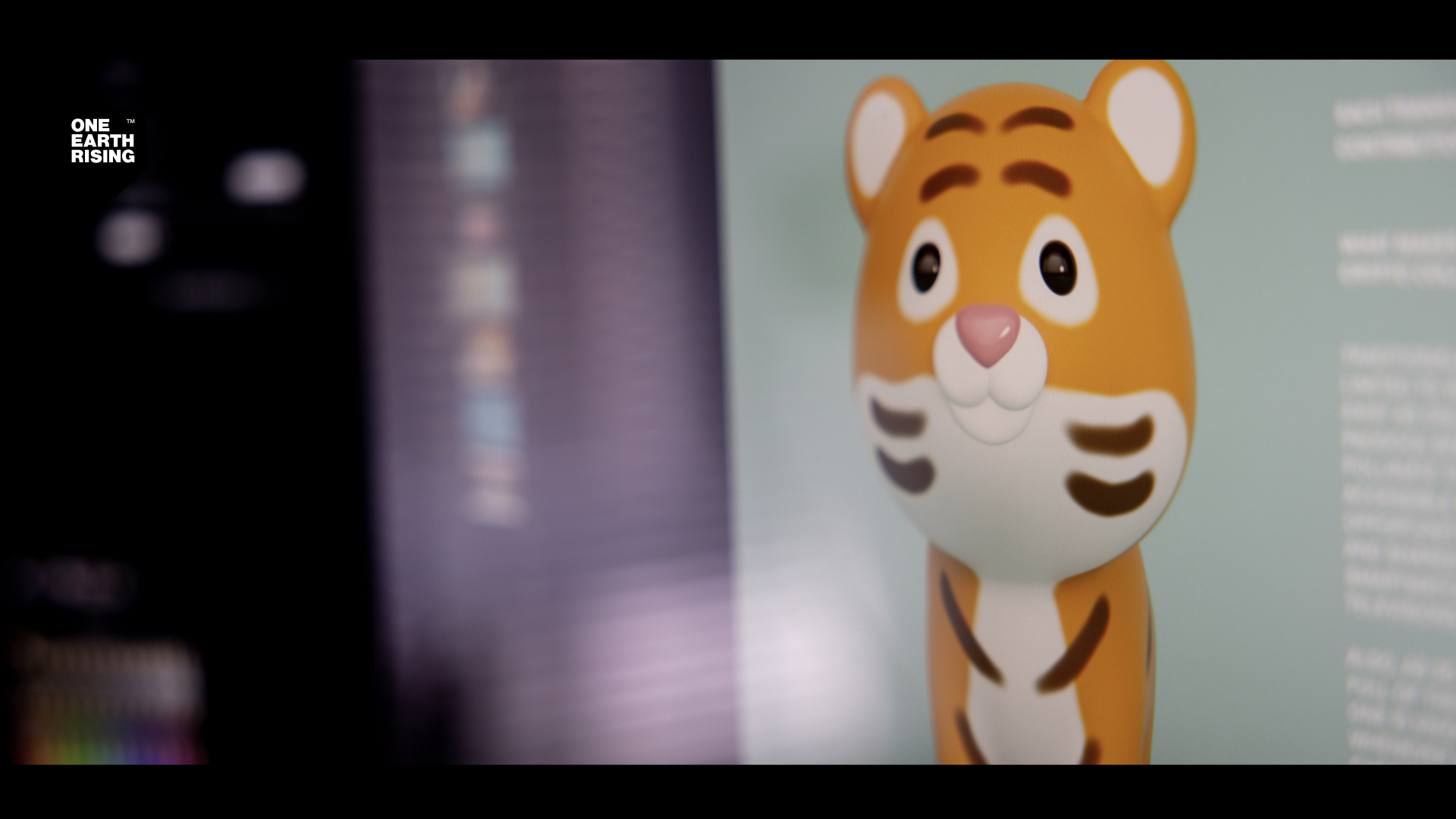 EXTEND THE LIFETIME VALUE OF YOUR GAMERS BY VALUING THEIR COMMITMENT.
The Purposeverse™ provides precisely that. A place that works as the hub between games and platforms. A community of creators that is passionate about games and is looking to expand into the future of gaming.
Our technology allows you to provide true ownership to your players. And even better, if your players decide to trade their purchased game assets in the future, you will continue to participate in the value chain.
Ownership for the gamers not only provides you with an edge over other developers but also creates a genuinely tangible benefit on the balance sheet.
WHAT DOES THE FUTURE BRING?
You can use characters from one game in the other and reap the benefits of leveling a character up in one game vs. the other. This opens the door to a completely new way of thinking about game design.
Our game development partners will have access to cutting-edge technology and a community of passionate gamers. To be clear, you will always remain in complete control of your game: what experiences, characters, and assets belong, so your game will remain balanced.
Let's get started and let the fun begin.