ONE EARTH RISING presents.
Purpose Critters - the crypto battle trading card game.
Let the battle commence!
powered by the Purposeverse™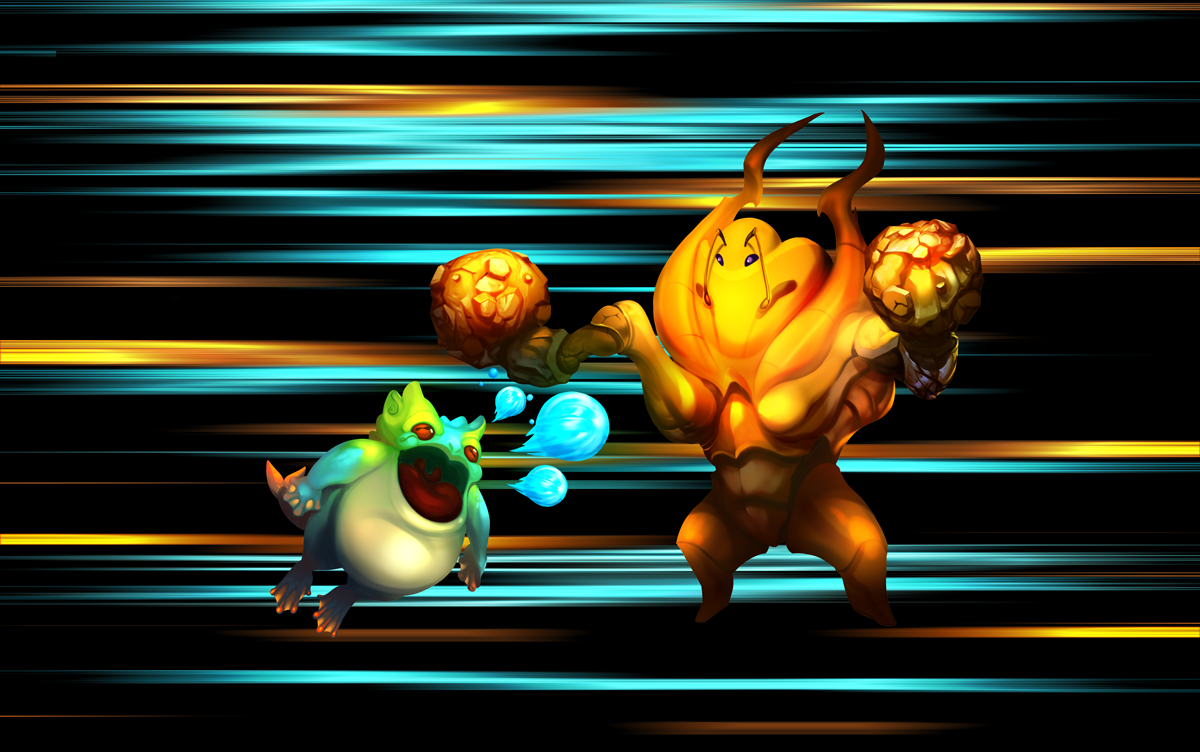 The Story.
The battling Purpose Critters
NFT+ Blockchain-based platform allowing players to buy, sell, trade and play games with unique, non-fungible digital critters.


Dynamic: asset ownership with full rights to reuse and incorporate within a viewer or games. Animated. Interactive. Playable.


The single image file, with more value added.
In short, an evolution of NFT's with integrated animations, model and interaction.
All made possible by our NFT+ proprietary PPF file formats and game engine. Also fully compatible with standard PNG/JPEG NFTs.

Join our BETA test - for exclusive early access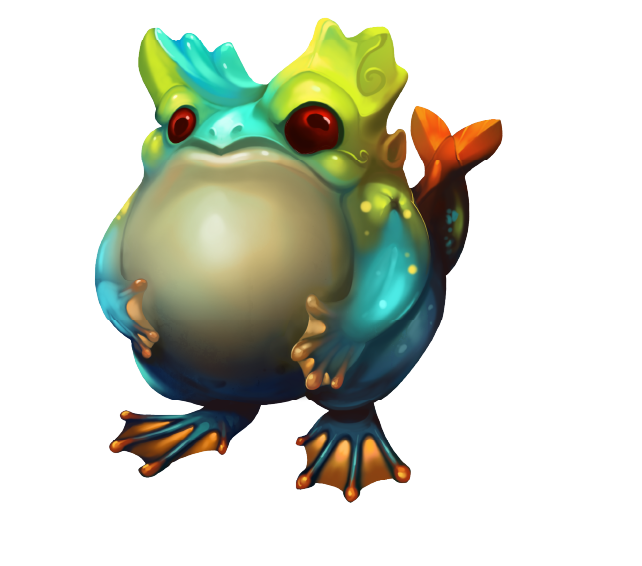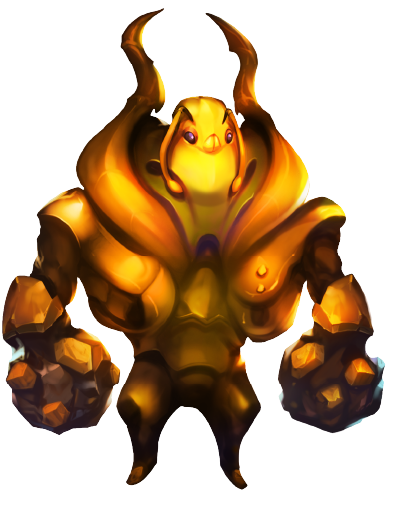 evolving battle system








Train, Win & Level Up!
Although tradable and valuable like Bitcoin and other digital assets, PurposeCritters are non-fungible digital assets, meaning that each one is unique. Much like a piece of art can be worth millions, your PurposeCritters are unique pieces of digital art with a genetic code determining its aesthetics and in-game attributes. Players can alter the state of their PurposeCritters and earn experience points all of which is recorded on the blockchain.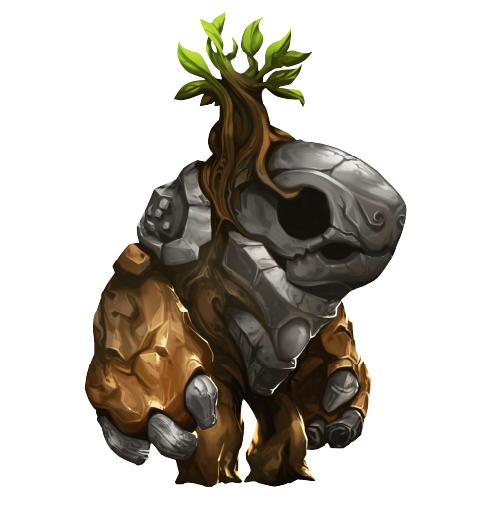 Pixel Coffee is part of our daily streams.
Join Catherine our pro-streamer on our Twitch.TV channel.
Pixel Coffee sets and designs are the 'tv studio' for our High Voltage streams.