ONE EARTH RISING presents.
Purpose Critters - the blockchain battle trading card game.
Let the battle commence!
powered by the Purposeverse™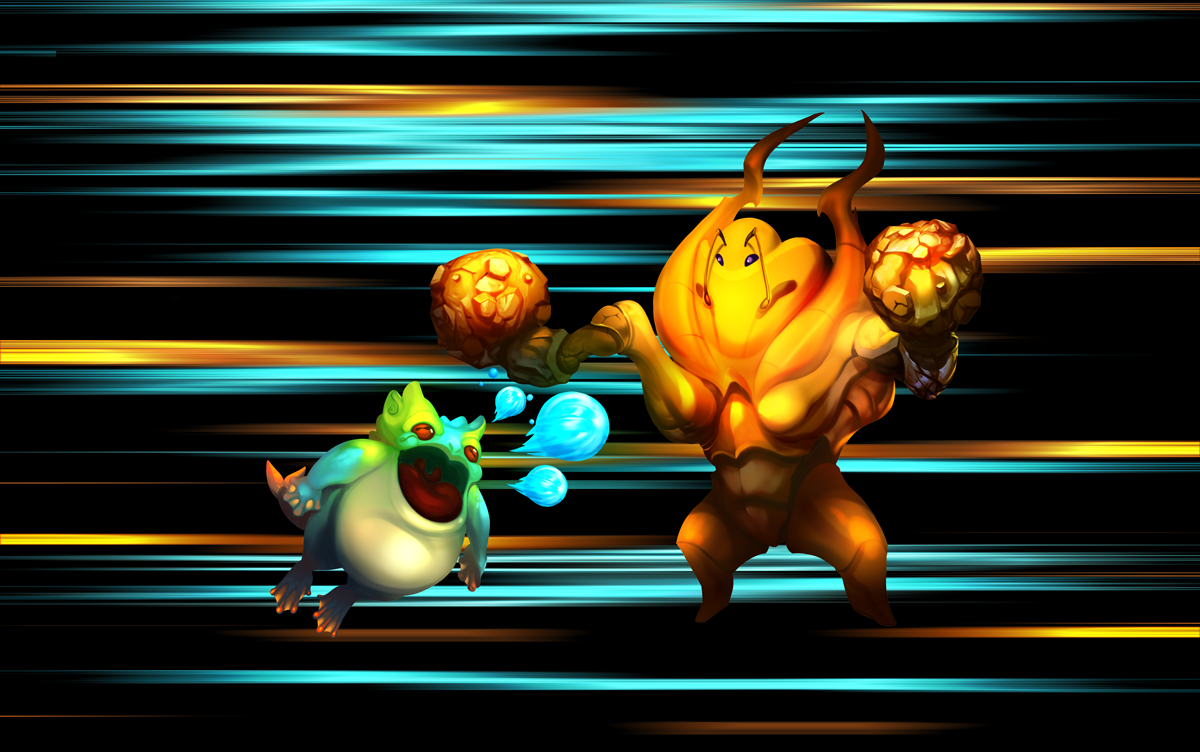 The Story.
The battling Purpose Critters
Blockchain-based platform allowing players to buy, sell, trade and play games with unique, non-fungible digital pets.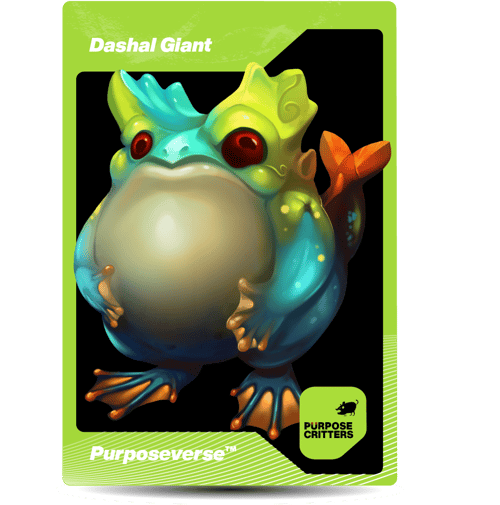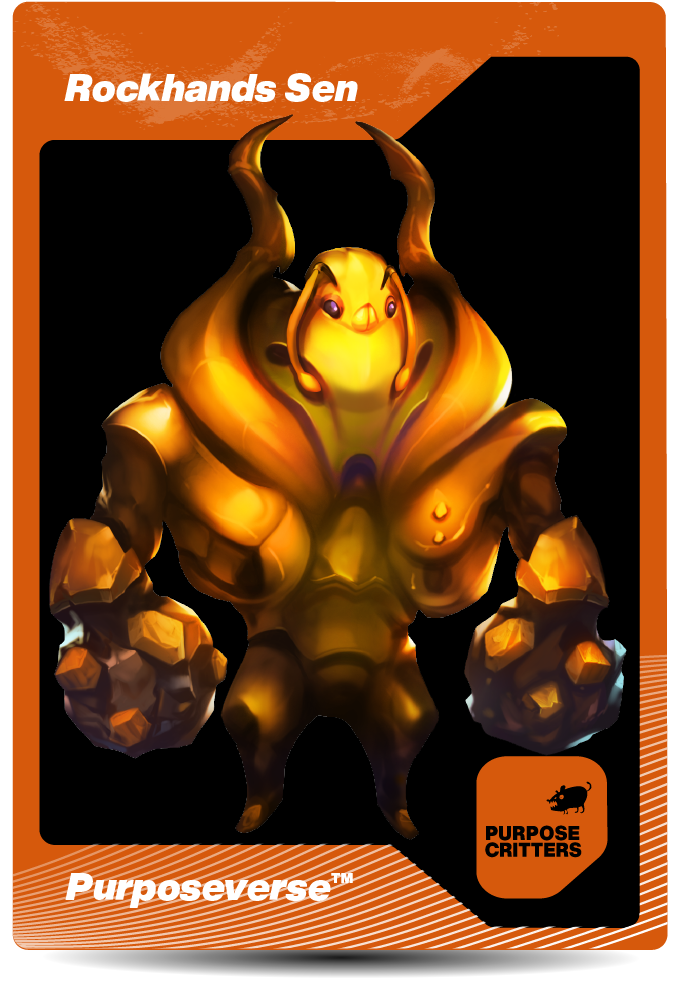 evolving battle system






The roots of a Rhidena work their way into stony deposits, then pull together to form its hulking lower body.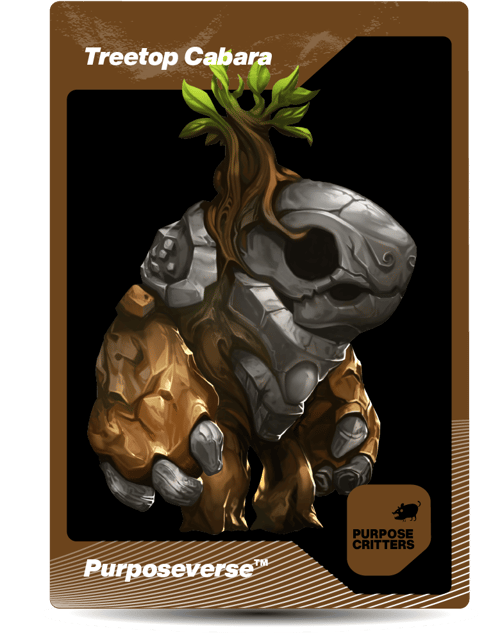 Issued as NFTs (Non-Fungible Tokens)



Due to their psychic ability and mischievous nature Fluttersly have often been blamed for planting practical jokes in people's minds.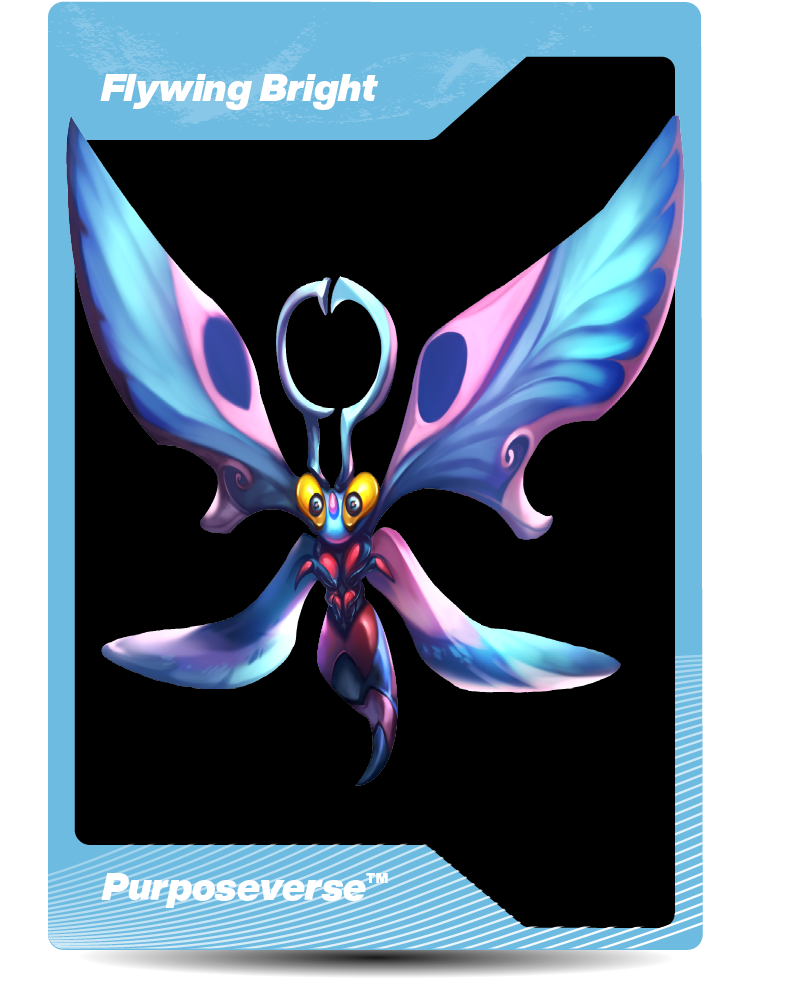 Pixel Coffee is part of our daily streams.
Join Catherine our pro-streamer on our Twitch.TV channel.
Pixel Coffee sets and designs are the 'tv studio' for our High Voltage streams.