ONE EARTH RISING presents.



PIXEL COFFEE - the sandbox farming game.
Growth is never by mere chance.

powered by the Purposeverse™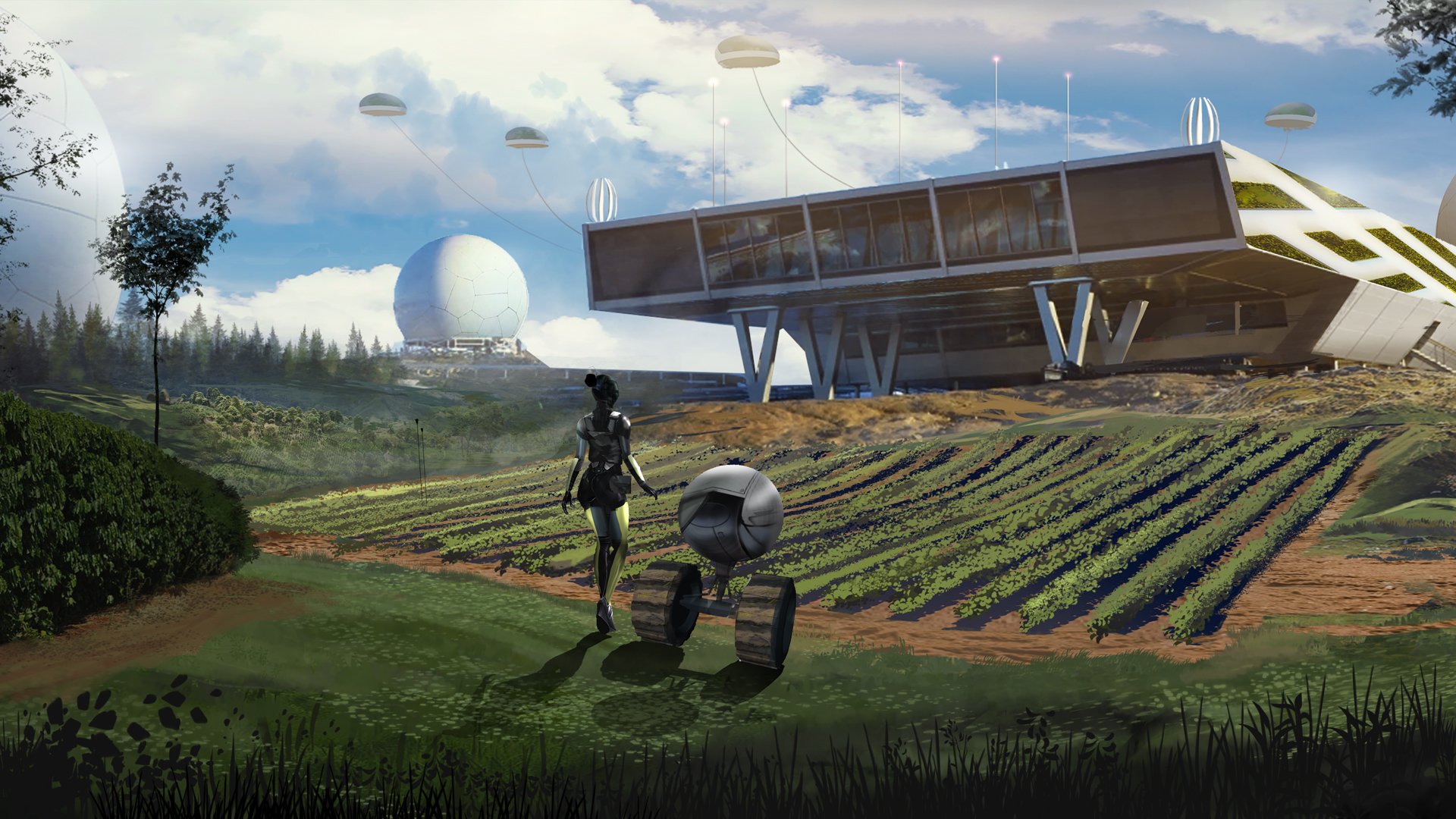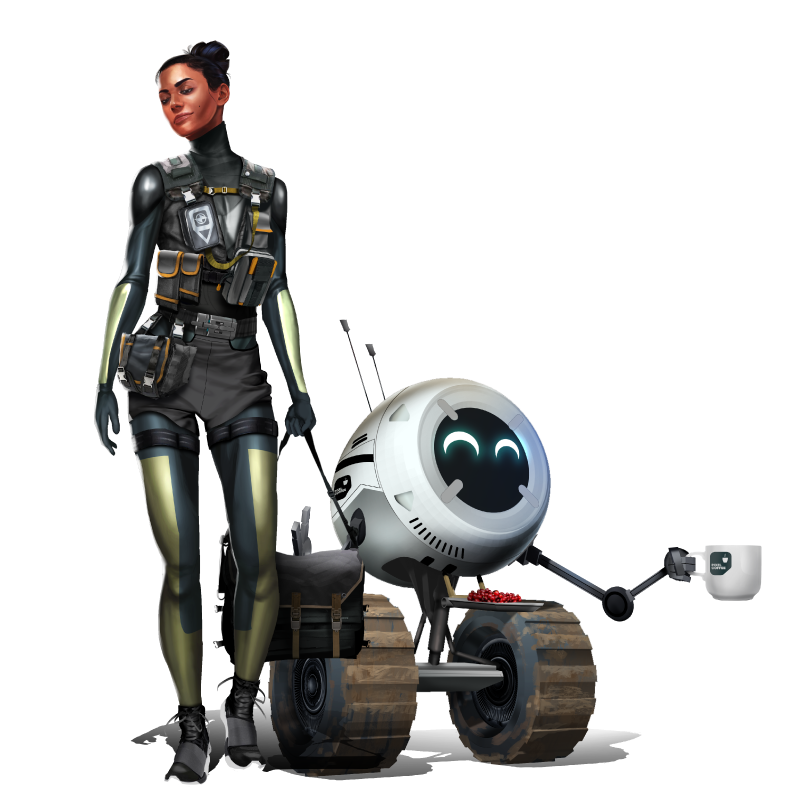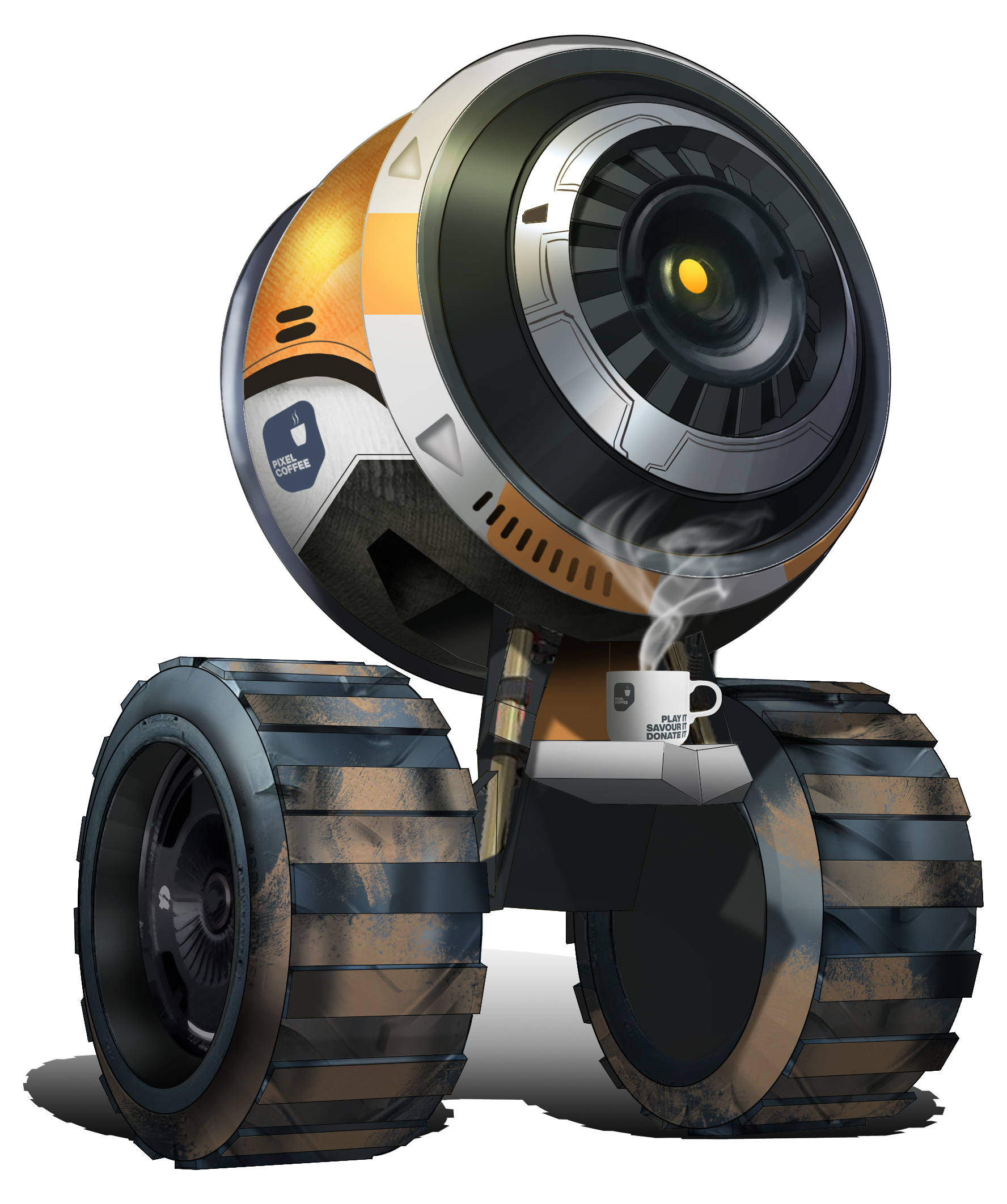 With the aid of your friendly robots:
Plan, plant and cultivate coffee bushes and manage the eco-system of the unpredictable new world.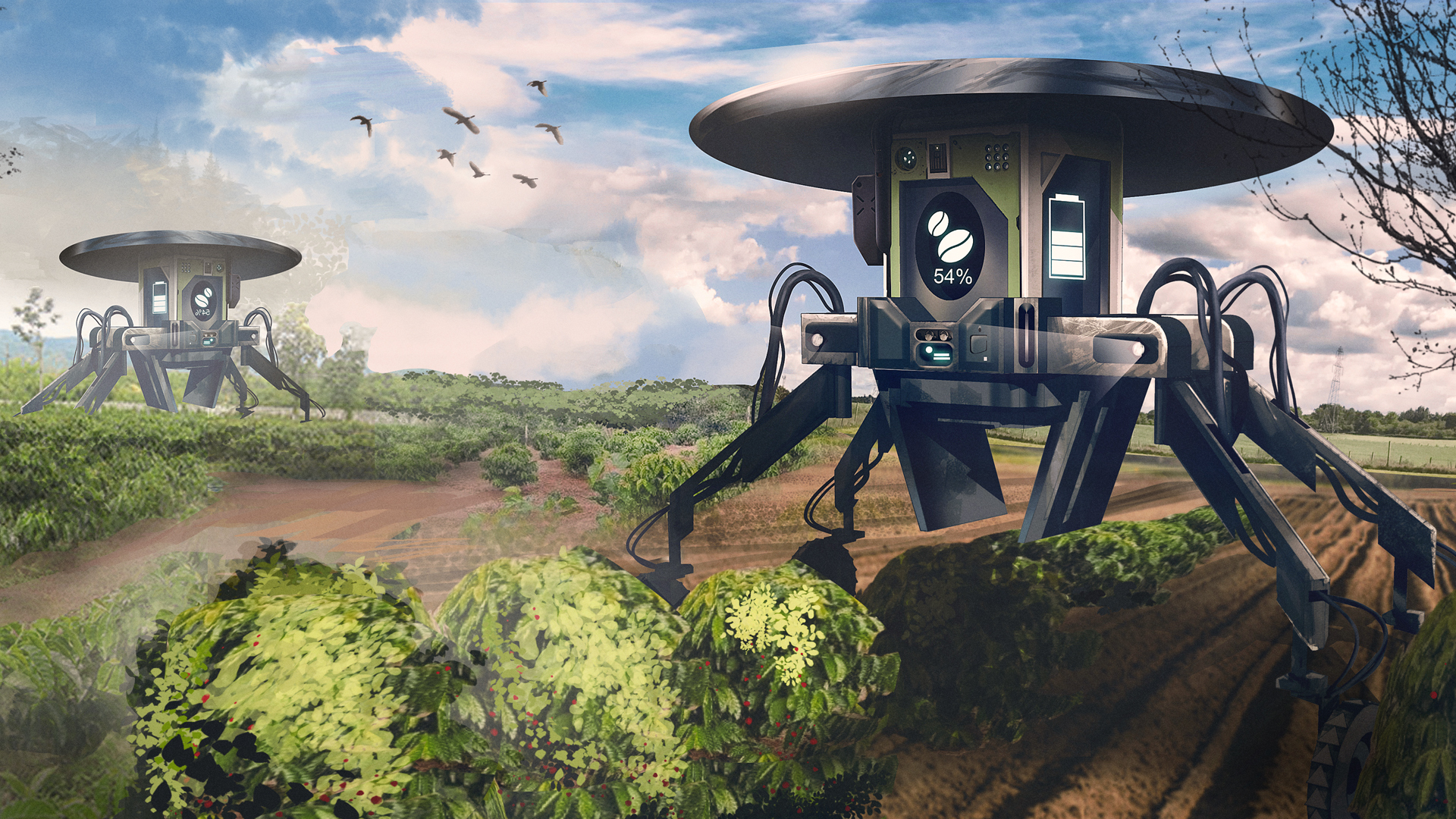 Salvage resources and recycle previous mission equipment to prosper and build a manufacturing supply-chain for the United World Collective's coffee orders.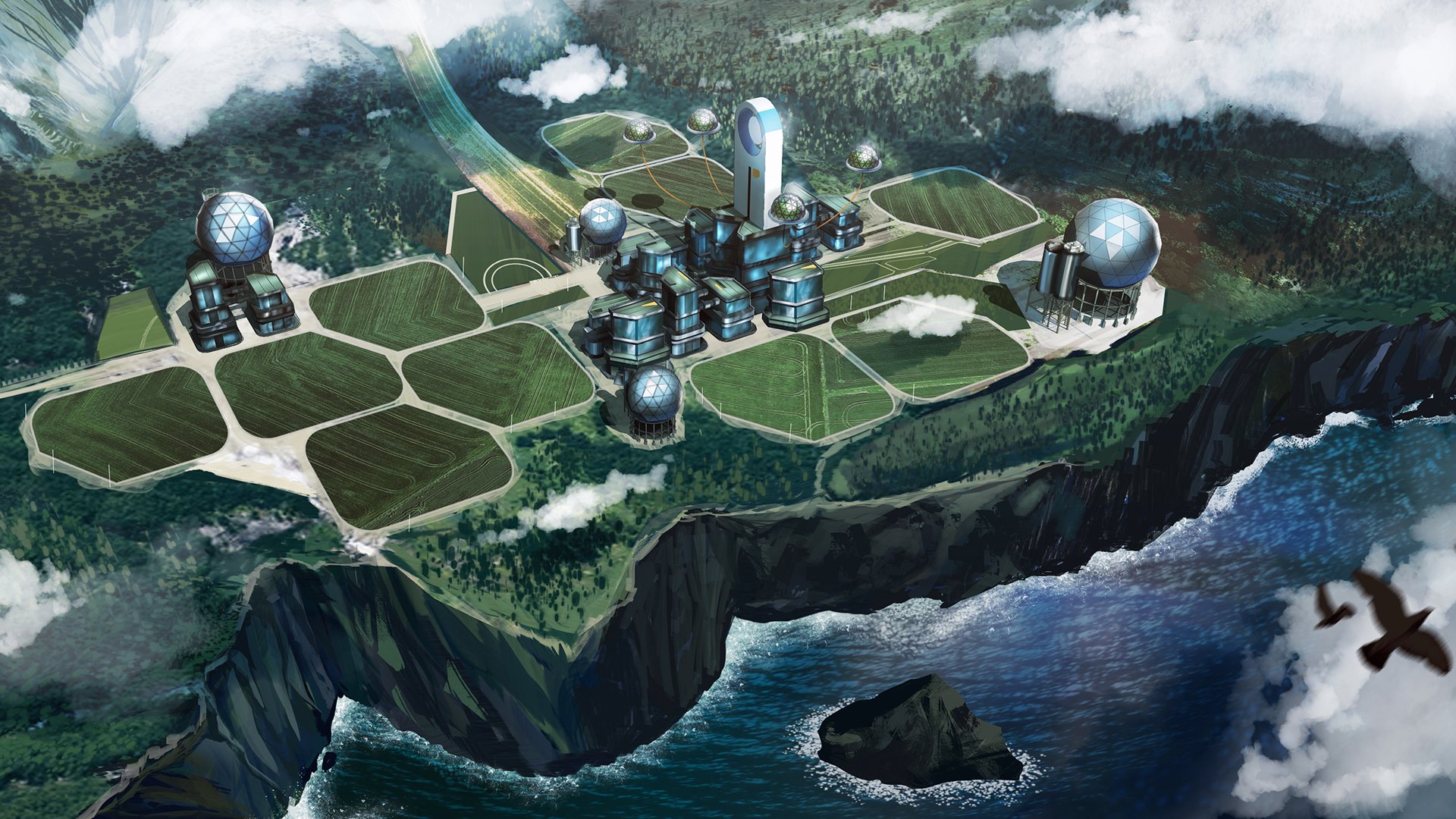 Each month a supply ship arrives to take away the finished product. Depending on the yield and quality, additional materials and buildings are unlocked as a reward.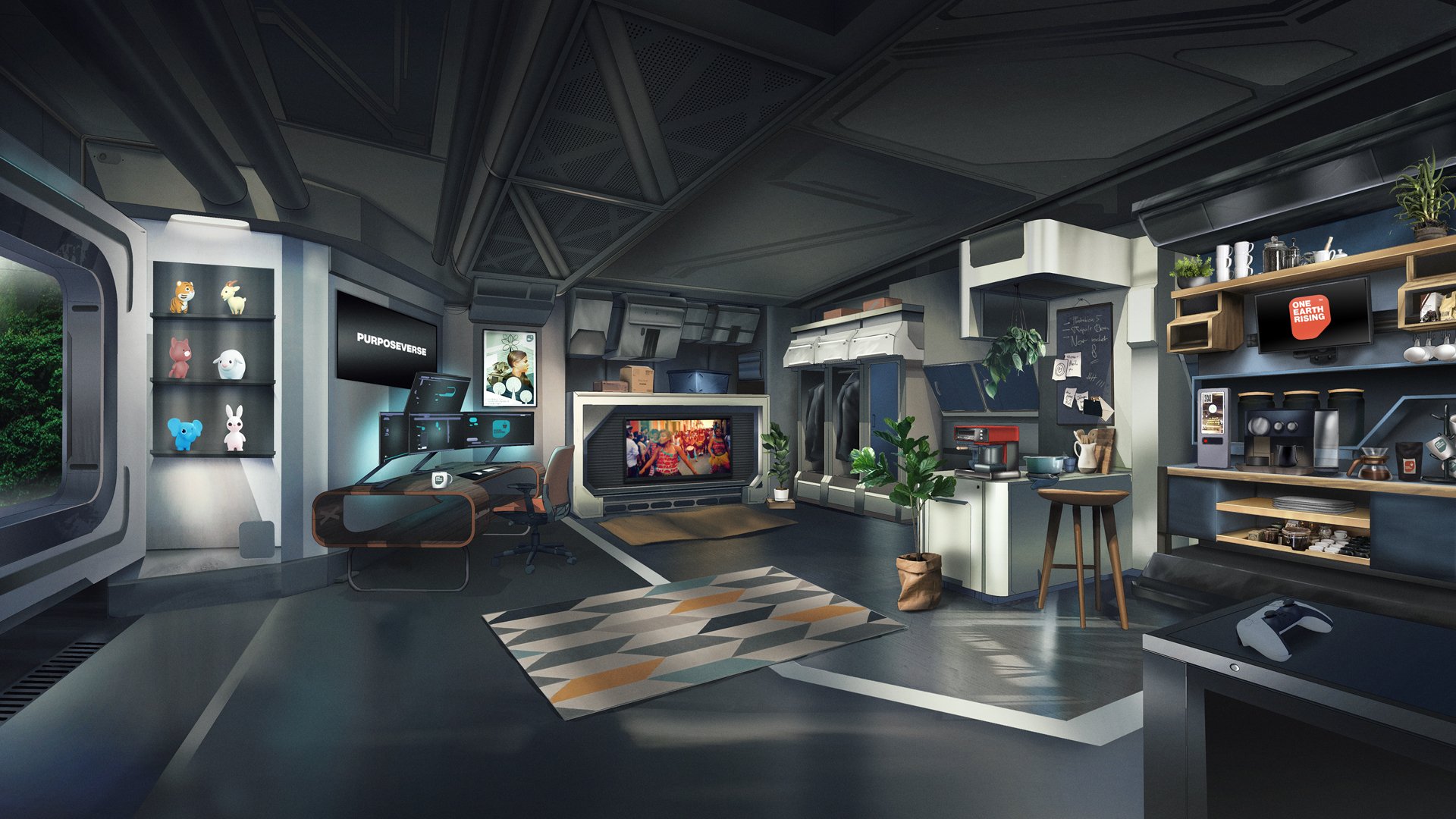 Pixel Coffee is part of our daily
Twitch.TV and YouTube daily
streams.
Join Catherine our pro-streamer
on our Twitch.TV channel.
Pixel Coffee game designs and
buildings are the tv studio for our
High Voltage set designs.