ONE EARTH RISING presents.
FIRM ROOTS - the beautiful

forest

game.
Every forest has a legend attached to it.
powered by the Purposeverse™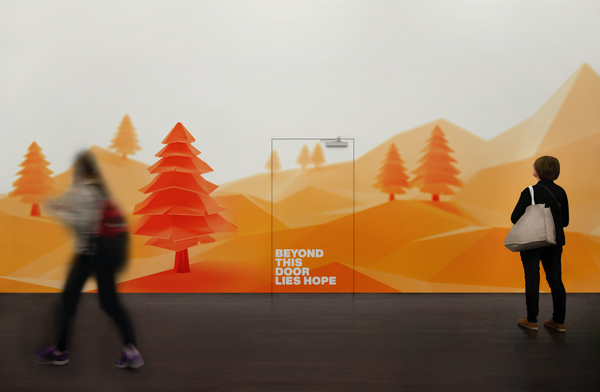 Play on Smartphone, Tablet, PC and Playstation.

Cultivate and develop your forestry strategy. Plan and plant your own design. Care for the trees. Work with the eco-system to best suit your style. Integrate wildlife and set up your own home .

Firm Roots - is a Purposeverse™ game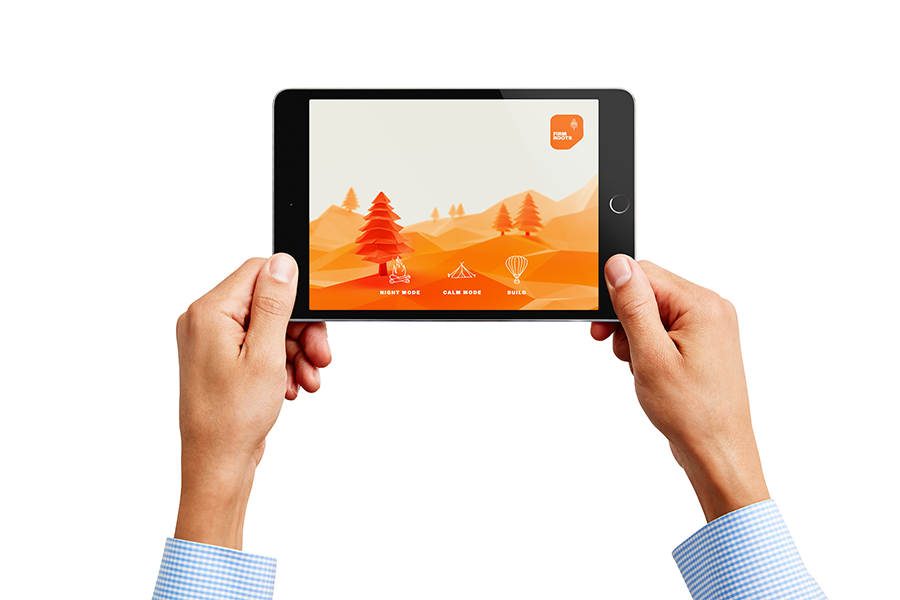 The cross-platform tree management game and immersive artwork.
Intregate with other player's forests to create whole bio-spheres.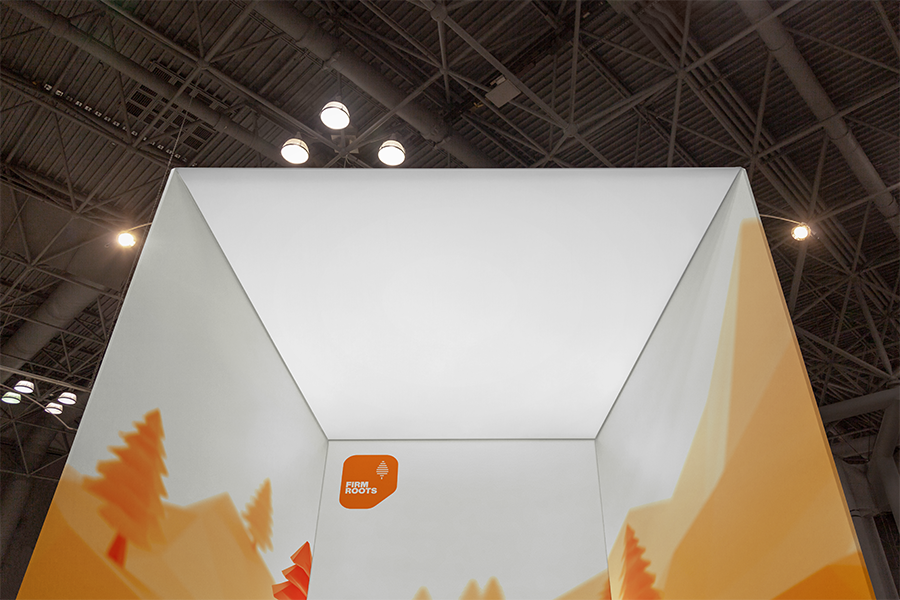 Pixel Coffee is part of our daily
Twitch.TV and YouTube daily
streams.
Join Catherine our pro-streamer
on our Twitch.TV channel.
Pixel Coffee game designs and
buildings are the tv studio for our
High Voltage set designs.