ONE EARTH RISING presents.





Purpose Pets - the blockchain pet store.
Nurture, Train, Trade.
powered by the Purposeverse™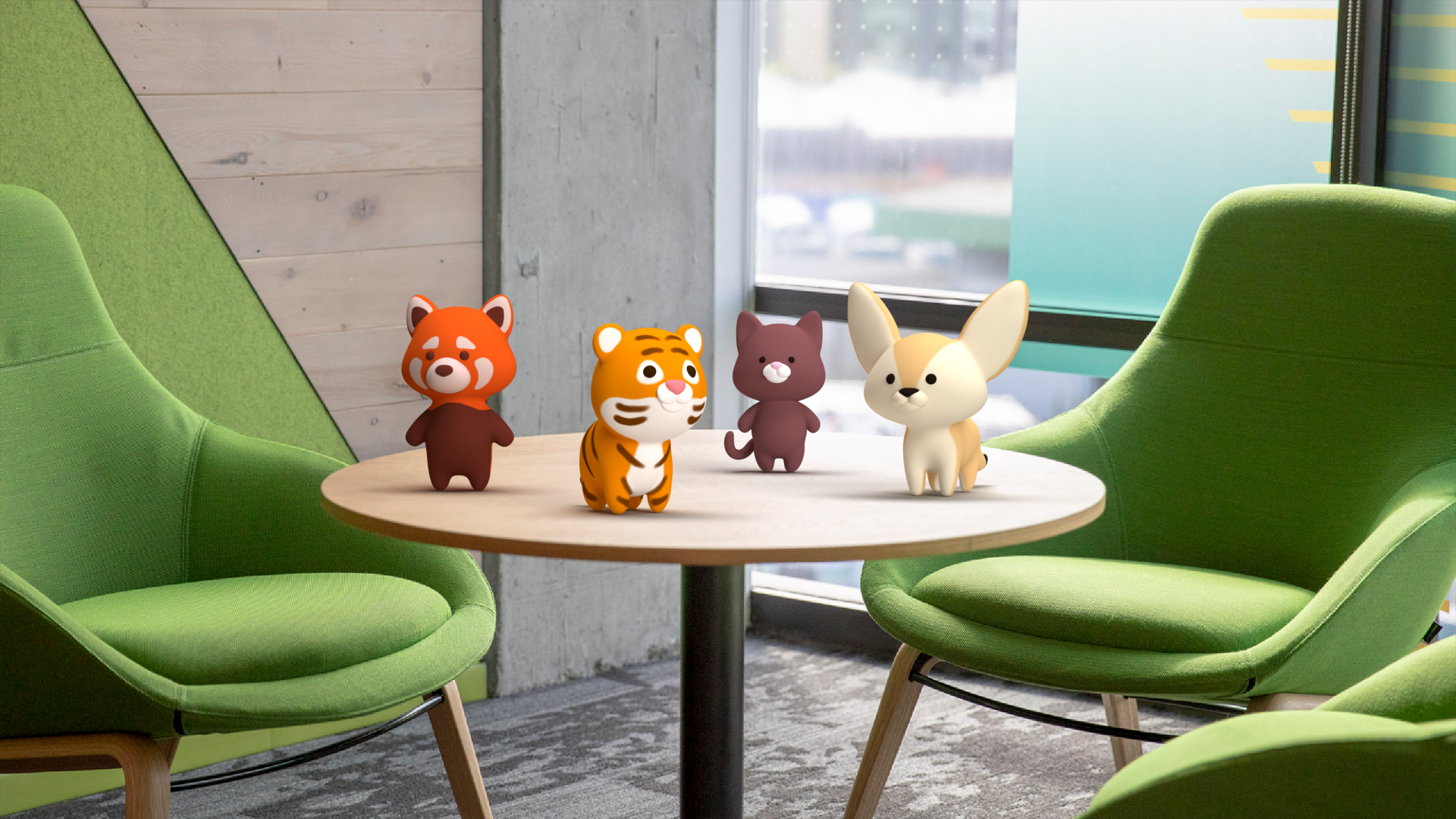 The Story.
We're launching PurposePets
An accessible form of blockchain gaming where you nurture and trade animals, collectables and trinkets across months, or even a lifetime of play!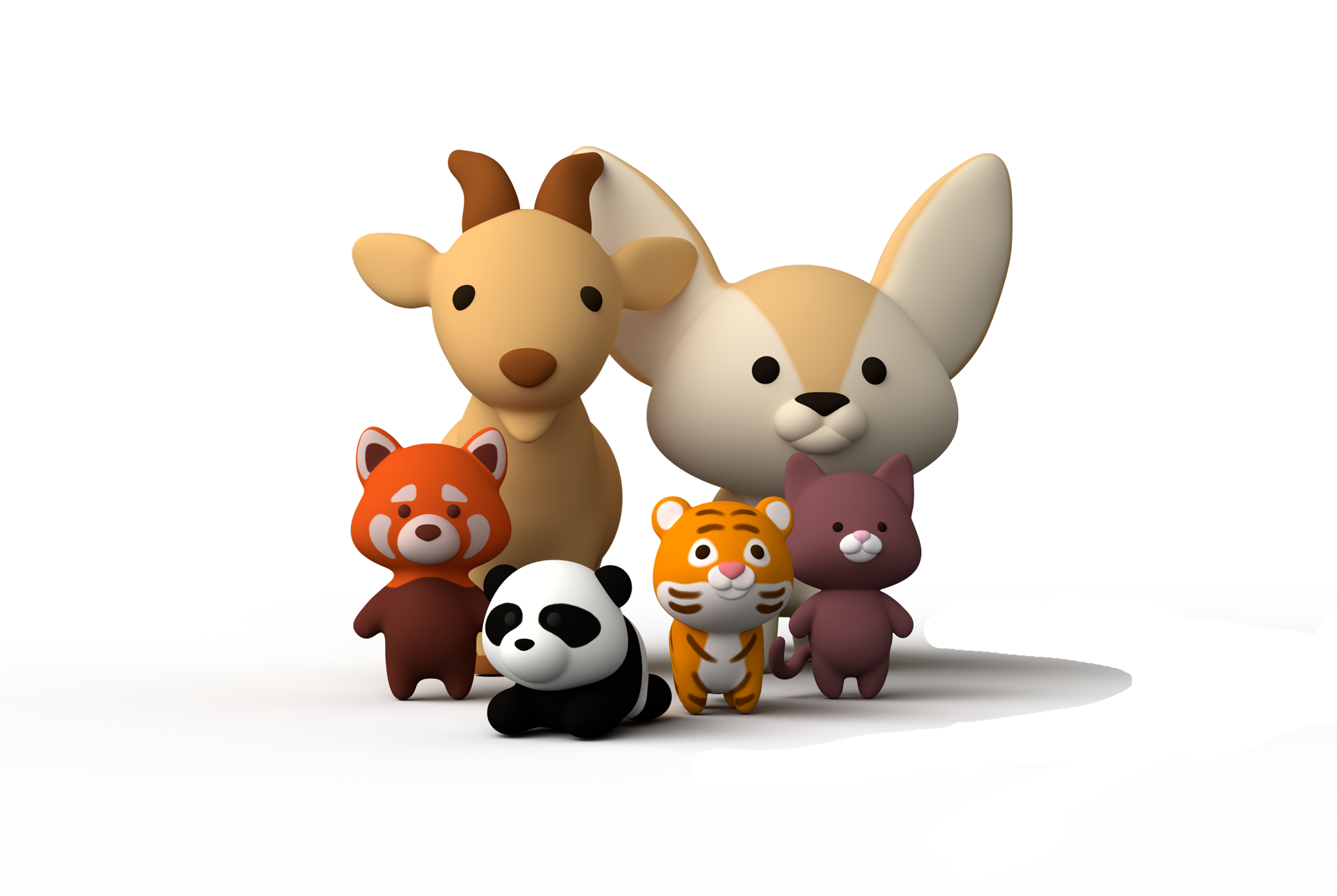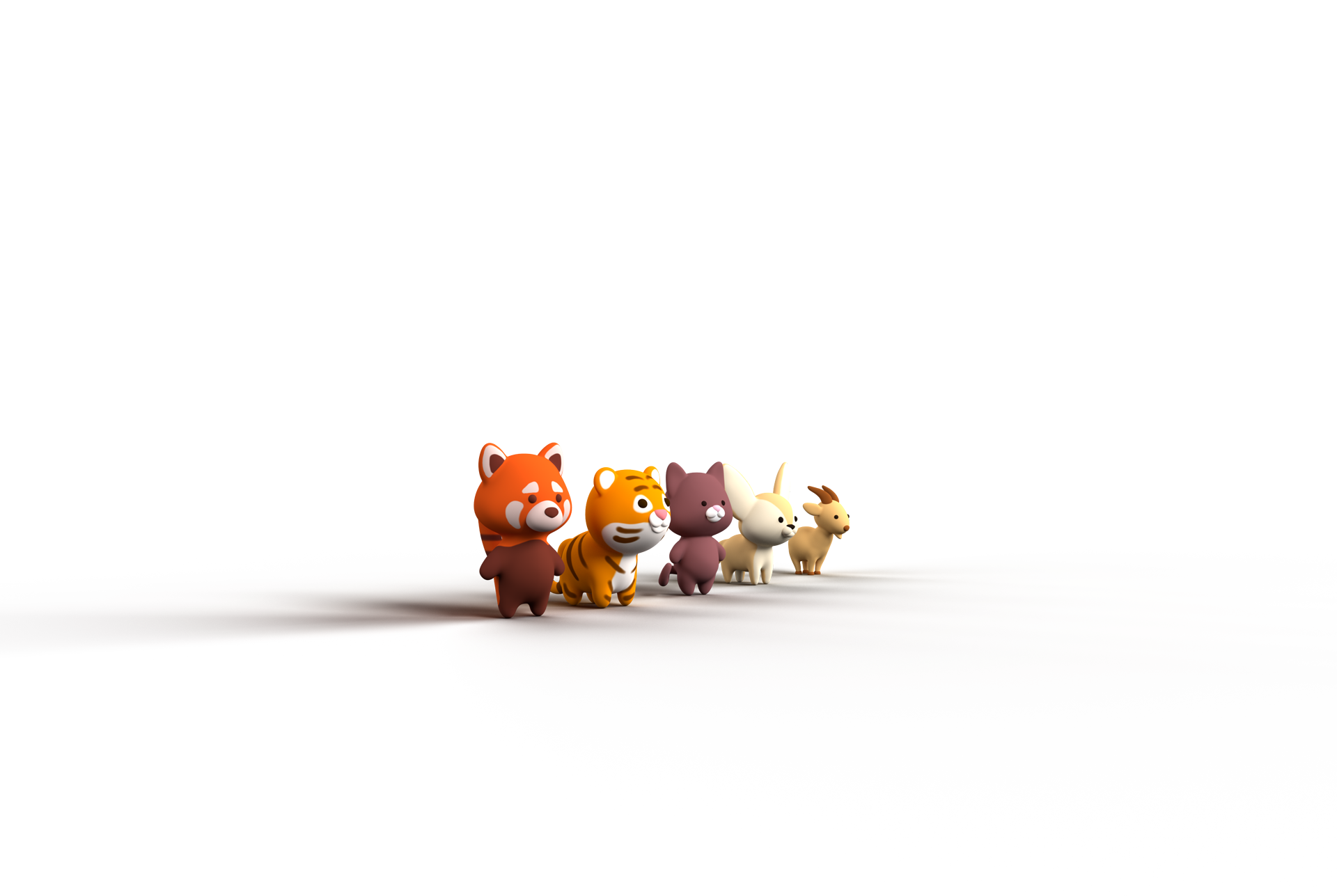 Value built by gameplay




The early adoption of crypto pets is based on scarcity and breeding to obtain a generational line of cross-bred attributes, increasing the Purpose Pets market long term value.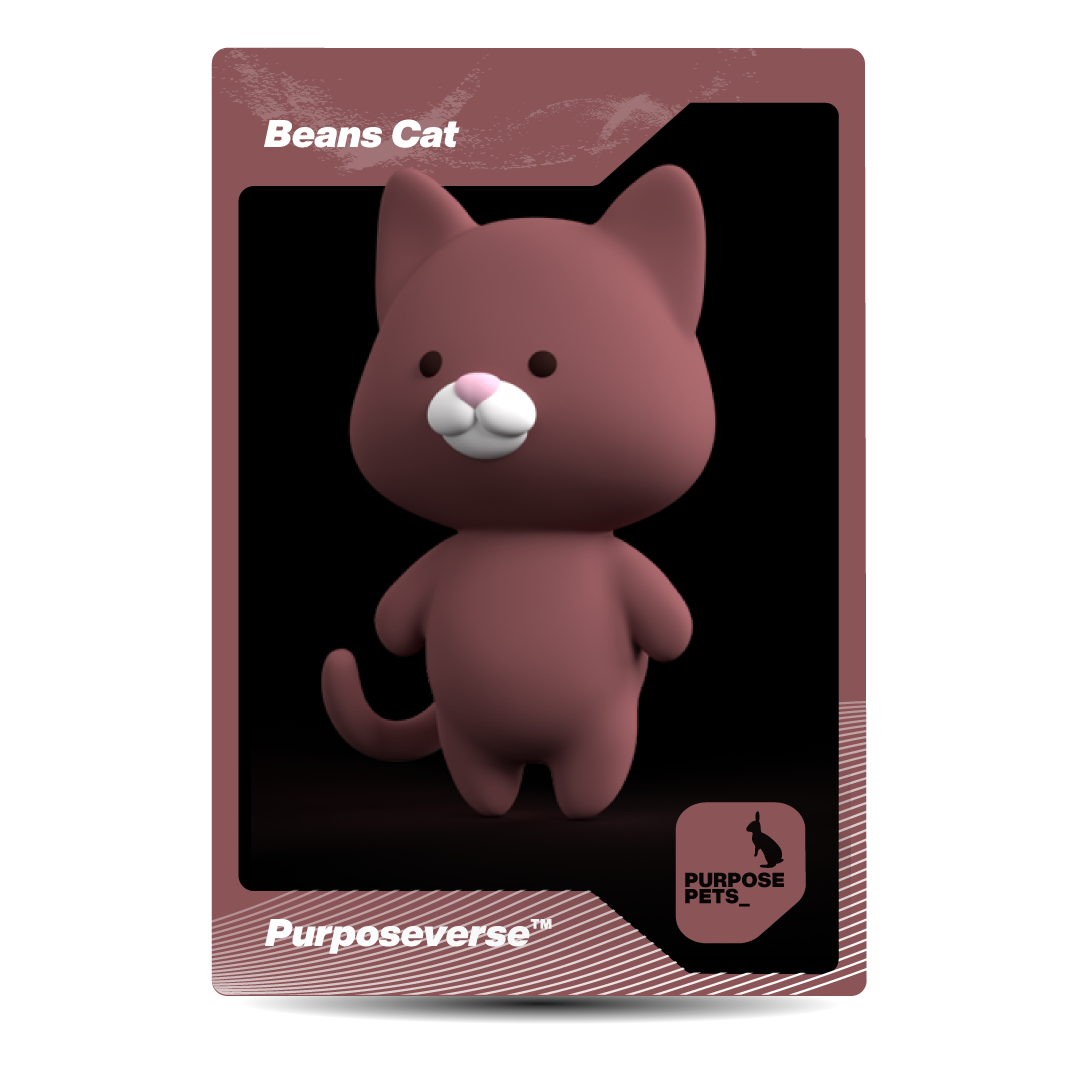 3D pet design - the next evolution
The PurposePet custodian 3D customizes their Purpose Pets look and feel during the customization phase, including a unique name and aesthetic personality at point of purchase.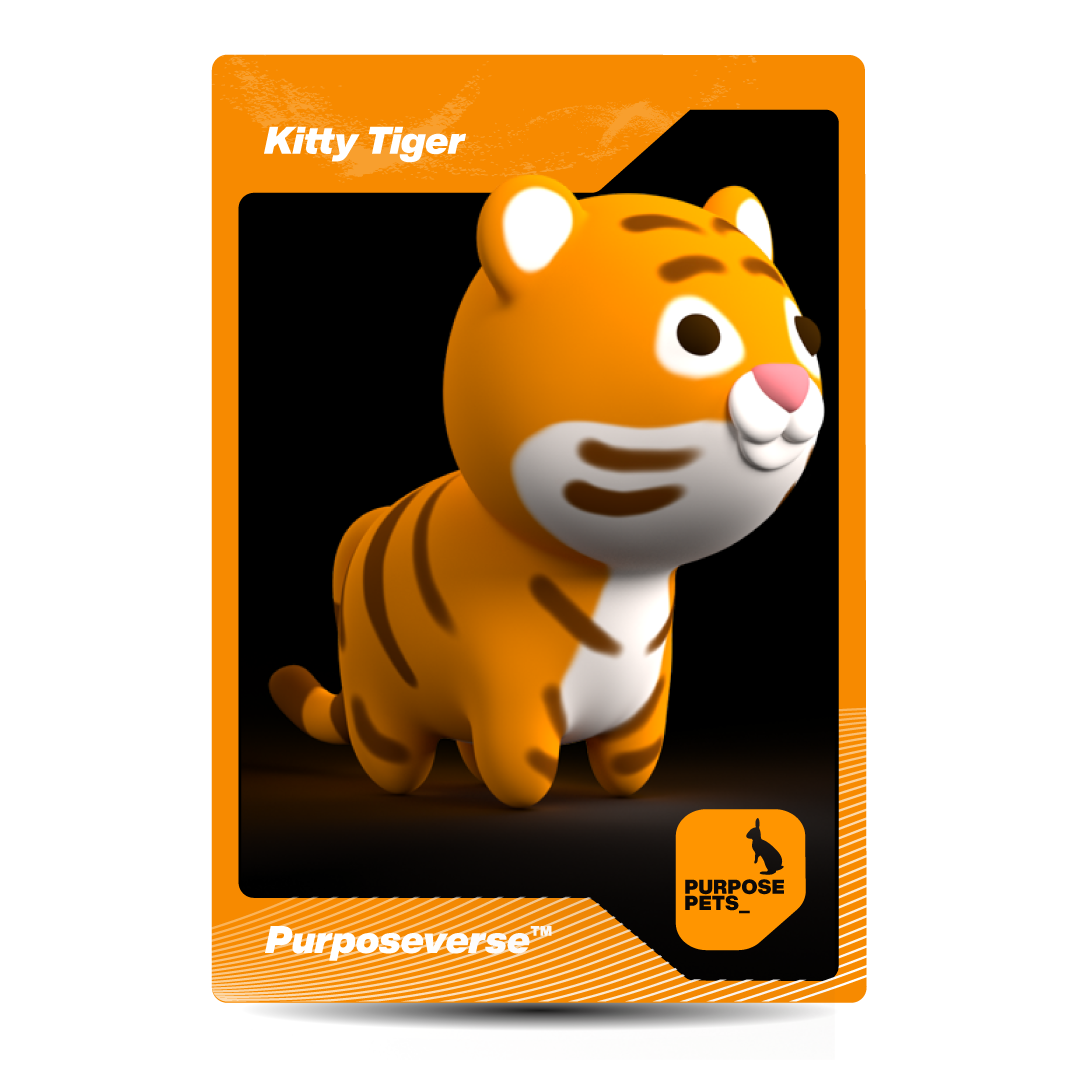 A Block Chain platform
Purposeverse™ platform single Blockchain login.

Each trade and purchase generates revenue.

Scaleable marketplace with the potential for 1000s of product lines.

A new era of animated characterization and customization.

Create once, play across multiple channels: Playstation, XBOX, Nintendo, STEAM.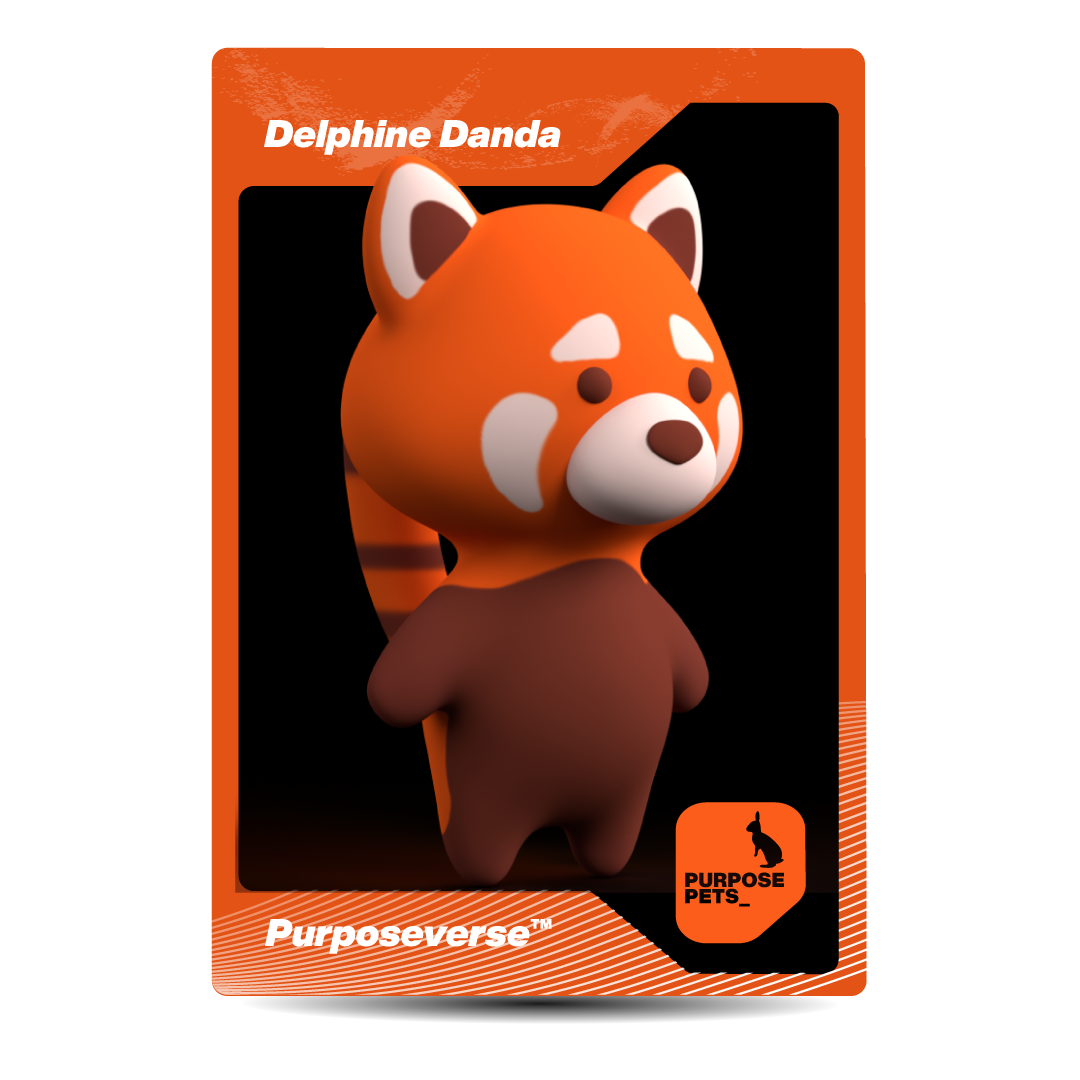 Pixel Coffee is part of our daily streams.
Join Catherine our pro-streamer on our Twitch.TV channel.
Pixel Coffee sets and designs are the 'tv studio' for our High Voltage streams.